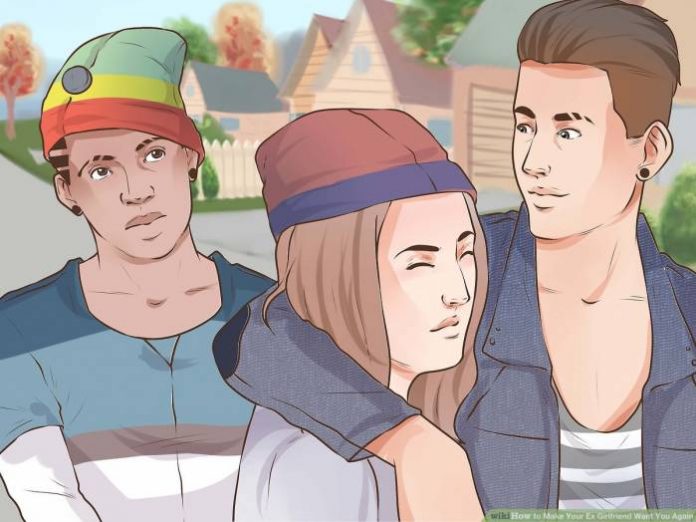 Relationships can be a lot complicated especially with different backgrounds, colours, races and culture.
Love comes in strange ways, sometimes unexpectedly.
Well, let's say love takes you to your best friend's ex, what will you do? Will you tell your friend about it? Will you damn all consequences and be with the one you love?
Blessing Chuku, Business woman; If the guy is a good guy why not…….as long as I'm single, I dont really care. We should have mutual understanding"
Kemfon Neke, Lawyer; "They are ex and I also have a past. Her past should not define mine and mine should not define hers. As long as we love each other I see no reason why I should not marry her."
READ ALSO: Would you marry a lady who can't cook?
Ini Asifa, Shoe Designer; "Yes, You can't control who you fall in love with. You can fall in love with anyone irrespective of whether he is your best friend's ex. They are no longer together so I have a chance."
Michael, Youth Corp member; "No I can't because I don't want to break the guys' code. I can't sleep with someone that my bestfriend has slept with. I wouldn't be comfortable dating or marrying the person."
Emem Udomessien, Offshore Engineer; "NO. Except my best friend and I are no longer together then I can give it a shot but if I'm still friends with my best friend it's a NO NO."
Riches Nsima, PRO; "It doesnt matter. If the love is too strong and I'm are sure the person is my soulmate I can go ahead. But if it's a fling I don't think I can do it.
"If the person loves me and I love the person, will I now say because he is my friend's ex I won't marry him? I am so marrying the person.
Well, what are your thoughts? Share with us in the comment box.