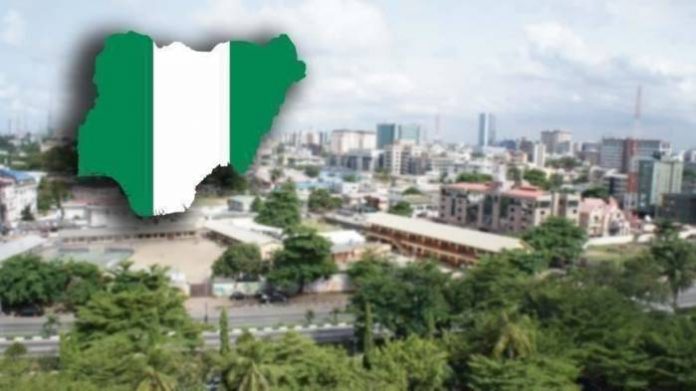 Dr. Hakeem Baba-Ahmed, spokesman of Northern Elders Forum (NEF), has said the responsibility of fixing Nigerian leadership and other challenges in the country lies in the various regional socio-cultural organisations like Afenifere, Ohanaeze Ndigbo, Arewa Consultative Forum (ACF), Pan-Niger Delta Forum (PANDEF) and the Middle Belt Forum, uniting to stabilise the nation.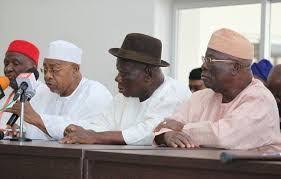 Baba-Ahmed maintained that the issue of emergence of leadership should be looked into, stressing that the National Assembly had four times passed through rigorous processes of making amendments to the Electoral Act, which were sent to the president, but were turned down.
He said: "The president is about two years into his second term in office and nothing has been done about the document. My hope is how seriously we look into the constitution of this country. I hope that NASS will allow greater participation into these processes."
Baba-Ahmed, who spoke during a media programme on Wednesday, said the greatest problem in the country had been that regional and religious groups had refused to talk to one another.
He maintained that the Afenifere, Ohanaeze, Northern Elders, PANDEF, Middle Belt and ACF had huge contributions to make on how the country should be restructured.
"We see leaders who should be talking to each other, busy throwing divisive tendencies. You hear statements like, 'Your people are the ones causing problems'. 'We don't want Fulanis here', and all that.
READ ALSO: 2019: How we plan to take Buhari's job –Moghalu, Sowore, Baba-Ahmed
"Such comments are distractions. We can decide to talk to ourselves if the government does not want to talk to us.
"The regional groups can engineer a national consensus. Have their own national conference, put the country on the table and decide what needs to be fixed.
"They can quarrel, reach a consensus and then tell the president, National Assembly and Nigerians what they think is best for the future of the country," he stated.
Baba-Ahmed said that zoning had its limitations, stressing that under President Muhammadu Buhari administration, it had been discovered that zoning could be dysfunctional.
He stressed that the view of NEF was that out of 200 million Nigerians, citizens with competence and honesty could be identified without necessarily having the tags of ethnicity or religion.
"Even though President Buhari comes from the North, the region has suffered more than any other region under his leadership," he said.