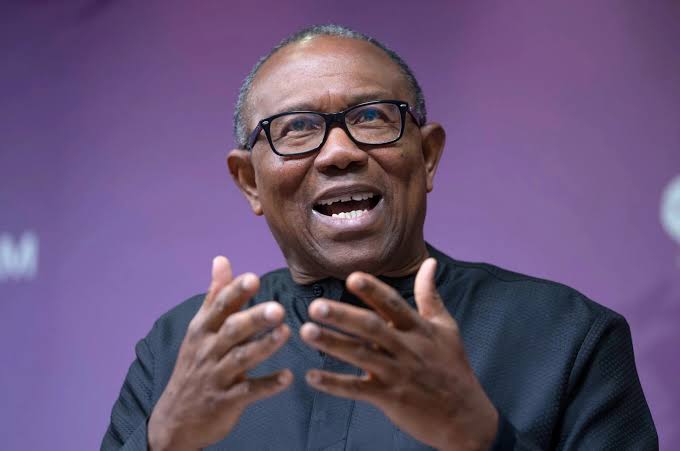 Presidential candidate Peter Obi of the Labour Party, ahead of the February 25 general election, urged Nigerians not to lose hope despite the challenging state of the nation 63 years after gaining independence from colonial rule.
Obi called on Nigerians to stay resolute and believe in the possibility of a better Nigeria. In his Independence Day message, he stated, "Even though Nigerians are enduring hardships due to prolonged leadership failures over our 63 years of nationhood, the situation may be dire, but it's not beyond redemption."
He pointed out that one of the main reasons for Nigeria's ongoing governance issues and poverty is the suppression of conscientious individuals by successive administrations through their policies and actions, allowing them to retain power.
Obi drew a parallel between a nation's progress and modern technology, emphasizing that the input determines the output. He stressed that Nigeria, like any other nation, determines its fate and leadership based on its choices. If the country accepts poor leadership, it must face the consequences.
He questioned the type of questions Nigerians are asking their leaders at 63 years and the kind of answers they expect. He also expressed concern that if the country cannot conduct a fair election after all these years, it raises doubts about the nation's direction.
Despite the current challenges, Obi remained hopeful that a new Nigeria is achievable. However, he emphasized that the responsibility lies with Nigerians to reclaim their nation from those involved in state capture.
In closing, he wished Nigerians a happy independence anniversary and prayed for God's continued mercy and grace on the nation.