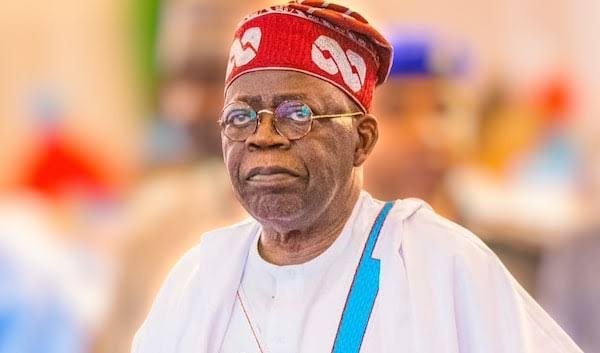 Alhaji Sa'ad Abubakar, the Sultan of Sokoto and President-General, Supreme Council for Islamic Affairs (NSCIA), has appealed to labour unions to shelve the nationwide strike slated to commence on Tuesday, Oct. 3.
The unions have fixed the date to embark on an indefinite strike following the removal of fuel subsidy by the Federal Government.
Abubakar, at a public lecture to mark the nation's 63rd Independence Anniversary on Friday in Abuja, urged them to sheath their swords "in the interest of the masses."
He emphasised the need for dialogue to find solutions to the issues "instead of embarking on a strike."
"I am an advocate of dialogue because strikes don't solve problems; they make them worse. Our leaders must tighten their belt, the common man is suffering.
"I don't think this government will just decide to make life bad for the people; as leaders and elders, we will always call on stakeholders not to embark on journeys that will make life worse for the common man.
"I don't think government can take it upon itself to make life unbearable for the common man, let's give them chance and see what they can do," he said.
According to him, strike will add more problems to the existing economic situation.
"If people are on strike, there wouldn't be electricity, water, hospital and transportation system.
"Please, let's reach out to our brothers and sisters who are clamouring to go on strike. They should have a rethink," Sultan appealed.
On his part, the Deputy Senate President, Sen. Barau Jibrin, who represented President Bola Tinubu, also appealed to the unions to give government more time to address the issues.
Tinubu announced that the federal government is determined to address the socio-economic challenges facing Nigeria.
"I want to emphasise as well that this government is new and the government is doing all within its powers to make sure it brings succour to the entire people of this country.
"Government has already gone ahead to provide N500 billion to states to cushion the effects of subsidy removal.
The President enjoined members of the unions to consider dialogue as the best way to resolve the issues.
"The Sultan also talked about the issue of strike by the NLC. Please, on behalf of the President and the entire government, this is not the time for strike. It is too early.
"Please let's dialogue, let's get together, let's understand ourselves and let us look at the prevailing situation in the country," he said. (NAN)