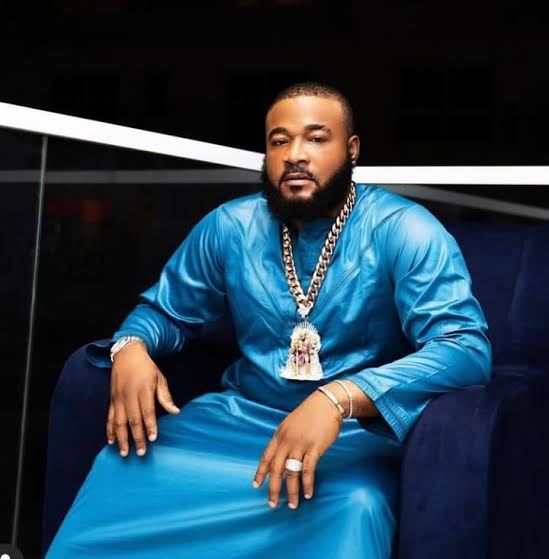 Nigerian music promoter, Balogun Olamilekan Eletu aka Sam Larry, has explained what led to the clash he had with Mohbad.
He said the problem began over N2 million that the late singer was owing him.
The Next Edition had reported that Sam Larry was arrested on Thursday, September 28, 2023.
In a statement shared on SnapChat, which has since gone viral, Sam Larry, claimed to have paid Mohbad N2 million to perform at his mother's annual remembrance concert, but the late singer failed to show up at the event.
He wrote "Two year's ago, I gave Ileri N2 million to perform at my mother's annual remembrance concert at Ikorodu.
"The boy never turned up. So I called him to ask why. He then said he was not feeling well.
"When I asked for a refund, he said he lost his phone and money recently when the NDLEA raided his place and since he was leaving Marlian Records, he is now broke, with no commitment to repay.
"I then left, all for me to later hear that this same boy was having a musical video shoot next door, practically the next street to my house.
"So I went there to ask for my money again. We had an argument that lasted five minutes. Even one of his friends insisted he was going pay the money. Up till today one kobo they have not paid me. This was early last year. I have since moved on.
"I travelled to Kenya to find new African act that can perform at my mother's concert this year. I have been away since August 20!
"Till now I don't know anything other than what was written in the blogs and press. I don't even know where he lives I only know his former label boss and their house.
"I don't know any nurse or doctor or hospital. I don't know anything about his movement, I don't have that time. I have lost a lot more money than that before; you win some you lose some.
"That is my story, case close. I came here willingly and happily. I know nothing about how the musician died."