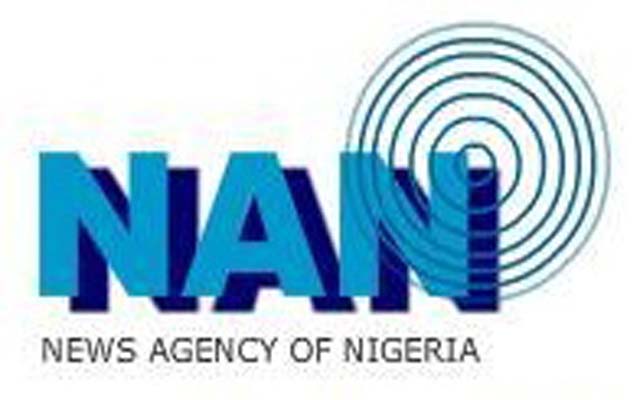 The News Agency of Nigeria (NAN) in collaboration with the UN Population Fund (UNFPA), is set to mark the Orange Day on Sunday, October 25, in Abuja.
Mr. Buki Ponle, its Managing Director, who reeled out activities lined up for the Day, said that staff of the agency and other stakeholders would gather at Area 1, Garki, Abuja, to commence a Road Walk to create awareness about the Day.
He said that participants would engage as many people as possible toward boosting awareness on the goals of Orange Day.
The News Agency of Nigeria (NAN) reports that the day was set aside by the UN Population Fund (UNFPA), the UN organ concerned with sexual and reproductive health, to sensitise the world about Gender-Based Violence (GBV) and the need to eliminate it.
Activities of the day also include enlightening humanity on the need to respect the rights and privileges of women and girls, and rid the world of harmful traditions that hurt them.
READ ALSO: #EndSARS: Young Moms Appeal To Youths To Shun Violence, Embrace Dialogue
The Orange Day, usually marked on the 25th day of every month, specifically seeks to remind the world about UNFPA's commitment to rid the world of GBV and harmful traditional practices.
Ponle, therefore, explained that NAN, an Implementing Partner (IP) of UNFPA activities in the country, would mark the Day so as to make it visible and enlighten as many people as possible to its objectives and goals and the need to meet them.
"Essentially, we shall highlight key UNFPA goals like GBV, Female Genital Mutilation, Vesico Vaginal Fistula (VVF), child marriage, forced marriage, among others.
"Pursuant to this desire to make the Day visible, we shall have a walk in Abuja to sensitise residents about the challenges women and girls face, not only in Nigeria, but in many places around the world.
"We want to raise awareness and the consciousness of the people about GBV and harmful practices meted out to women and girls, and explain why they should be eliminated, especially as the world grapples with the COVID-19 pandemic.
"After moving round to ensure visibility and draw public attention, we shall write reports and carry out follow-ups aimed at championing the goals of the Day," he said.
He explained that violence against women and girls was one of the most widespread, persistent and devastating human rights violations in the world today.
"It is a pandemic that is a threat to millions of girls and women around the globe," he declared.
The orange colour symbolises a brighter future free of violence.