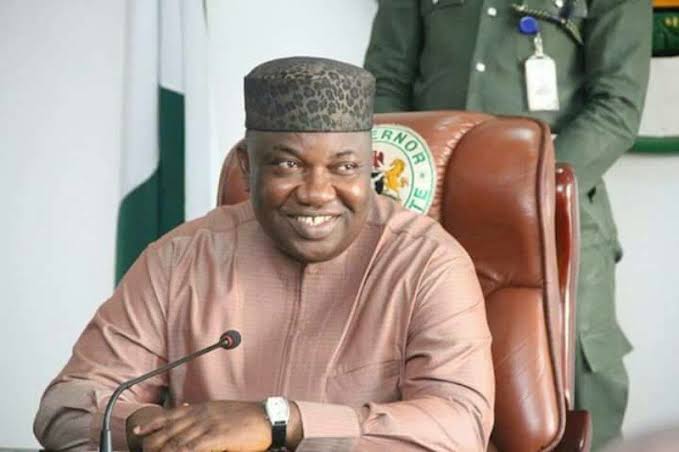 The Enugu State Government has instituted a committee to negotiate the implementation of the minimum wage with the organised labour in the state.
Commissioner for Information in the state, Mr. Chidi Aroh, disclosed this on Friday while briefing newsmen in Enugu on the outcome of the State Executive Council (EXCO) meeting.
According to him, the government representatives in the committee would be led by the Secretary to the State Government, Prof. Simon Ortuanya.
Aroh said the constitution of the committee was a fallout of a meeting between government and the leadership of the organised labour.
READ ALSO: Sanwo-Olu Approves N35, 000 Minimum Wage For Lagos Workers Starting November
He said the negotiation was imperative to deal with the issues arising from the consequential adjustment in the new minimum wage in the state.
The commissioner noted that the state government and organised labour had five representatives each in the committee.
"The committee is charged to immediately consider all issues arising from the new minimum wage and agree on consequential adjustment to the salaries and wages of workers," he said.
Aroh said that in reaching an agreement, the committee should consider the realities of implementing the consequential adjustment.