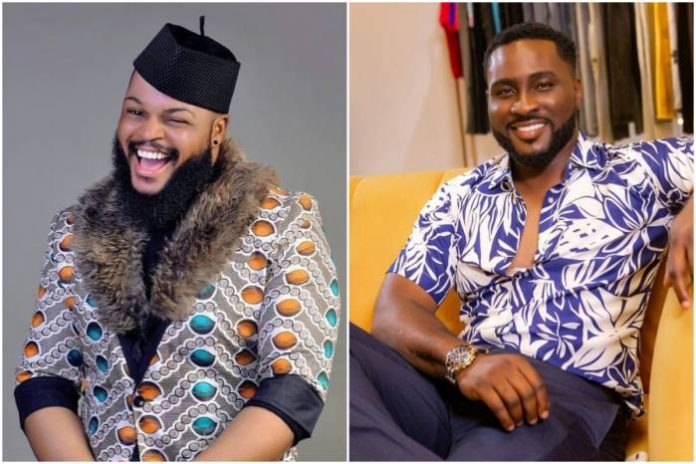 New head of house, Pere, in a chat with Maria, his deputy, has revealed that Whitemoney is using his cooking skills as a game strategy.
He expressed his displeasure over his domineering attitude in the kitchen, saying it is odd for one person to cook for the entire house.
READ ALSO: PDP: Powers To Remove NWC Member Reside In National Convention — Legal Adviser
He said, "I'm against the idea of one person cooking for everybody for the entire stay. It's not logical because that creates a 'you all would need me' or 'you all have to need me' mentality, which is very detrimental. It is horrible and I don't like that."
The 36-year-old also disclosed that he would relieve Whitemoney from kitchen duties.
He believes Whitemoney hopes to make himself irreplaceable to other housemates by always cooking for everyone.
Whitemoney has been cooking in the house since the show began.