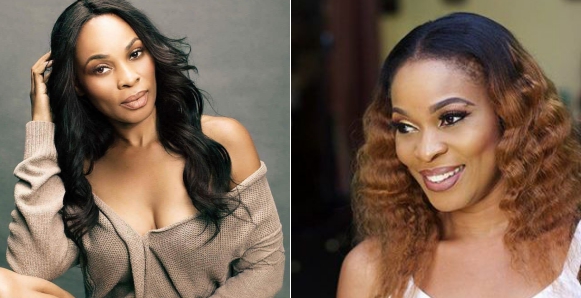 Nigerian actress, Georgina Onuoha, has slammed women who live off men's hard-earned money and call it hard work.
She says she does not appreciate the false narratives accompanying that.
The actress who just bagged a degree made this known via her Instagram page on Wednesday, July 28, 2021, while sharing her thoughts on why some people do not reveal too much on social media.
READ ALSO: Showmax BBNaija 2021 Talk Show: Toke Makinwa Confirmed As Host
"PS: If you are living off on a man's hard earn money, I don't appreciate you giving false narratives of how hard you work let alone becoming a motivational speaker when in actual sense you don't know how to multiple a dollar. So please stop it. We know how you all end. Not all you display on social media is as it is."
She advised them to let people know where the money is coming from while enjoying it.
"Take pride in eating the money you did not work for and give credit where it is due. Not every woman wants to be kept by a man, majority want to add value to their partners' lives. Until you put on those big girl pants just crawl back into a trophy and borrowed life and let hardworking people breathe and appreciate their self-made lives. Enough said."