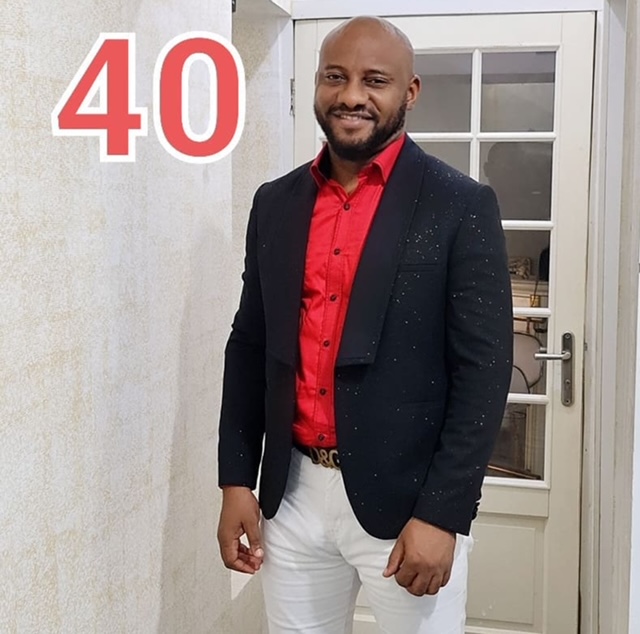 Nollywood actor, Yul Edochie, is celebrating his 40th birthday with a grateful heart and a big prayer point.
The movie star took to his Instagram page on Friday, January 7, 2022 to announce his birthday and share his prayer point.
"Happy 40th birthday to me. Happy birthday to a man of peace and love. I thank God for letting me see this day in my life. I thank God for all his blessings. All the prayer points and wishes I had many years ago God has answered all of them and even more," he wrote.
READ ALSO: I Almost Gave Up My Acting Career — Toyin Abraham
According to him, he has just one more prayer point that he is waiting on God to answer. He prays to become the next President of Nigeria in 2023 so he can wipe away the people's tears.
"And I'm grateful to Him. I have just one more prayer point, one more birthday wish as I turn 40 today. Dear God, please make me the President of Nigeria in 2023 so I can wipe away the tears of my people. Thank you Lord for answering my prayer."
Asides his acting career, Yul Edochie has always talked about his political desires, even announcing his decision to run for President officially in January 2021.
He has held the position of Senior Special Assistant to the Anambra state governor, Willy Obiano on Creative and Entertainment Media.