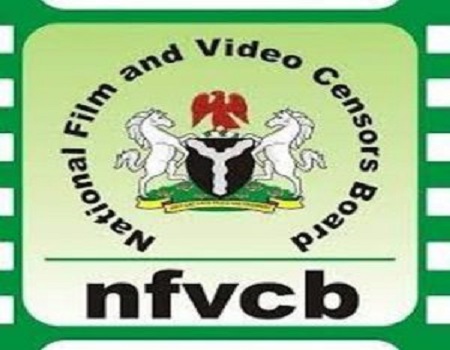 The Nigerian Film and Video Censors Board (NFVCB) says it will track down producers of a soon-to-be-released movie, 'Ife,' if they don't present the movie for censorship.
'Ife' is a movie directed by Uyai Ikpe-Etim.
Adedayo Thomas, the executive director of the agency, told journalists on Wednesday that: "The law of the land prohibits some certain things.
"As long as it is Nigerian, it will be tracked down.
"Even those who are involved in it too.
"Before you get yourself involved in certain things, there must be contract.
READ ALSO: FG Orders Cinemas to Stop Showing Banky W Movie, Sugar Rush
"What is the contract? "Ignorance of the law is not an excuse.
"If you say you're shooting a movie on the conception of lesbianism, fine, that is the work. "It has not gotten to our table.
"When it gets to our table, we will know that this is what we are going to do."
Reacting to a report online, Pamela Adie, the producer of the movie, via her Twitter handle @biwomdz, revealed that Ife is a romance movie and not a 'gay movie'.
"For the avoidance of doubt, "ÌFÉ" is a romance movie."
"I don't understand why @PremiumTimesng would present "ÌFÉ" as a "gay movie". Does anyone say "straight movie"? And since when did "gay" become a film genre? I didn't present it as such. For the avoidance of doubt, "ÌFÉ" is a romance movie. Thanz, dears." (Daily Trust)