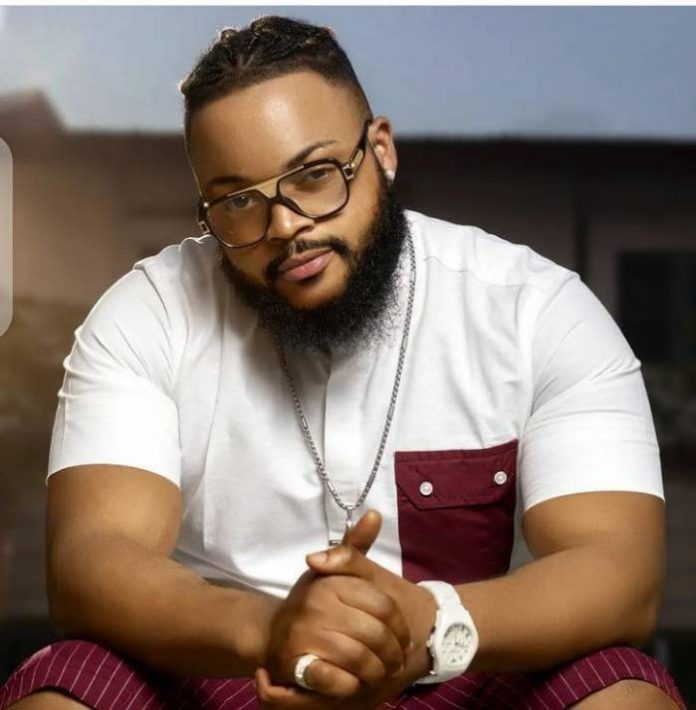 BBNaija star, Hazel Oyeze Onou fondly known as Whitemoney is currently in a sour mood and his anger is directed at Nollywood actress, Victoria Inyama.
The BBNaija season six winner is furious with Inyama over a comment she made about a statement he posted on his verified Instagram page.
In the video, Whitemoney stated 'that no woman is out of a man's league. All he has to do is make money, play the games and they would follow.'
Irked by the post, Inyama stated that the reality TV star is a depiction of his mother and those who raised him. She commented, "Including his mother and sisters… When a child is raised by a 'type' of mother… it is only typical he projects his disgust of his mother by generalising all women to be like his mom… but we are not like her…"
READ ALSO: Scavenger Gets 7 Strokes Of Cane For Stealing 3 Bags Of Cement
Enraged by the actress's comment, Whitemoney took to his verified Instagram account to fire at the actress. In the post, he called the actress some unprintable names. In the video, the reality TV star turned-singer said, "People I am not happy at all. I am not in a good mood. Everything is not about chasing clout. It is not every case or person that you would use to catch clout. There are some people that you are not meant to talk to or chase them.
"I made an honest statement of which most of you that are coming for me if you look. What I am saying, 90 per cent of it is fact. But because you want to trend, you come into the comment section and say what you like.
"I keep quiet but you see this one, I am going to talk because now you have involved my family. What is your name? Miss Victoria Inyama or Madam Victoria Inyama… You are a washed-up old hag with a career that is dead."(sic). (Daily Trust)