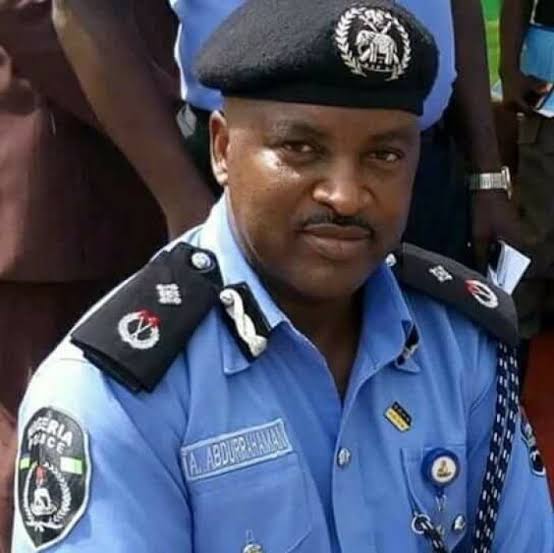 The village head of Ungwan Luka, Samaila Luka, was on Thursday paraded by the Kaduna State Police Command alongside 38 suspected criminals.
The police spokesman, Yakubu Sabo, who paraded the suspects, said that Samaila Luka, worked for kidnappers by giving them information and collecting share after taking ransom to them.
Others paraded included a gang of suspected kidnappers who killed two of their victims after collecting a ransom of N2.8m.
Meanwhile, village head denied the allegation made against him by the police but confessed he was paid on two occasions by the kidnappers out of the three times he took ransom to the them.
READ ALSO: DSS Arrests Suspected Kidnapper of Justice Iheme-Nwosu
"I have helped people to take ransom to the kidnappers three times. The first time, the kidnappers rewarded me with N100,000; the second time, they gave me N50,000, but the third time, they didn't give me anything.
"I know nothing about the policemen the kidnappers killed. God and the police woman who was released are my witnesses.
"When I took the ransom to them, that was the third time I took ransom to the kidnappers, but they refused to give me the policeman.
"I and the other policewoman cried and begged them but they refused. They said the policeman used to insult them. That day, they even collected my phone and they didn't give me money that day," he said.