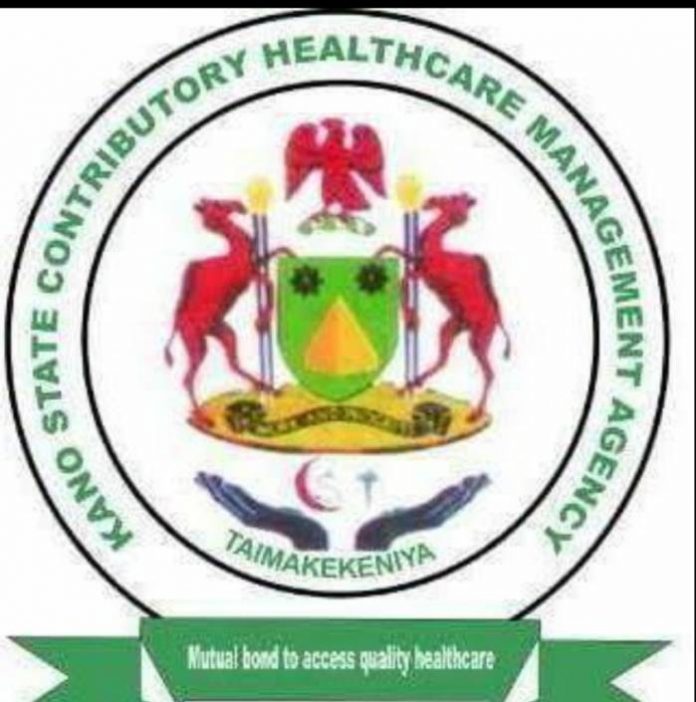 In an effort to ensure the poor and vulnerable in the State access free healthcare under the equity programme, Kano State Contributory Healthcare Management Agency to establish clinics in all social welfare Houses in the State.
The Executive Secretary of the Agency, Dr. Rahila Aliyu Mukhtar, made the statement when she visited some of the Homes to ensure the inmates benefit from the free healthcare services under the Equity programme of the State Contributory Healthcare scheme.
The Homes visited by the Executive Secretary includes Remand home Gwauron Dutse, Torrey home Tudunmaliki, and Nassarawa children's Home to ensure the inmates access the needed healthcare without financial hardship, so that Universal Health Coverage can be achieved to all residents of Kano State.
The Agency has already enrolled inmates of the homes and are accessing healthcare in the nearest facilities to their various homes.
Dr. Rahila added that all arrangement have been in place to establish clinics in these homes to make it easy for the inmates to access healthcare services.
The Executive Secretary also visited Ministry of Women Affairs and discussed the issue with the management for smooth implementation of the programme.