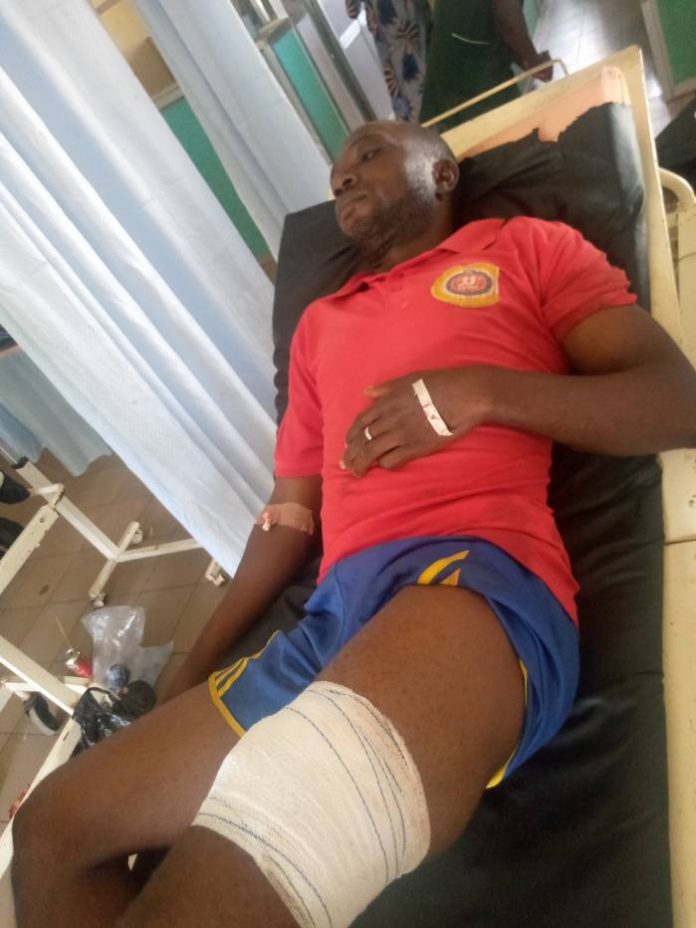 … Injuries Only Seen in War Situations … CMD BSUTH
Victims of herdsmen attacks on communities in Benue state say they are still suffering from trauma from deep machete cuts and gun shot injuries inflicted on them by their attackers.
This is just as the Chief Medical Director, Benue State University Teaching Hospital, BSUTH, Professor Terrumun Swende, said the hospital has seen victims with injuries only seen in war situations.
On September 21, 2022, gunmen suspected to be herdsmen invaded and attacked Mchia and Mou villages in Logo local government area of Benue state. In the operation that lasted for over six hours, the attackers killed 15 people leaving several others with various degrees of injuries.
Few days later, another group of suspected herders launched an attack and killed five more persons in Yogbo in Guma local government area on a Sunday afternoon, leaving others injured. There have also been pockets of killings in the hinterland, a situation which has made more villagers to flee their homes.
Some of the victims; eight from Logo LGA and two from Yogbo, were brought to the state teaching hospital where they are currently receiving treatment.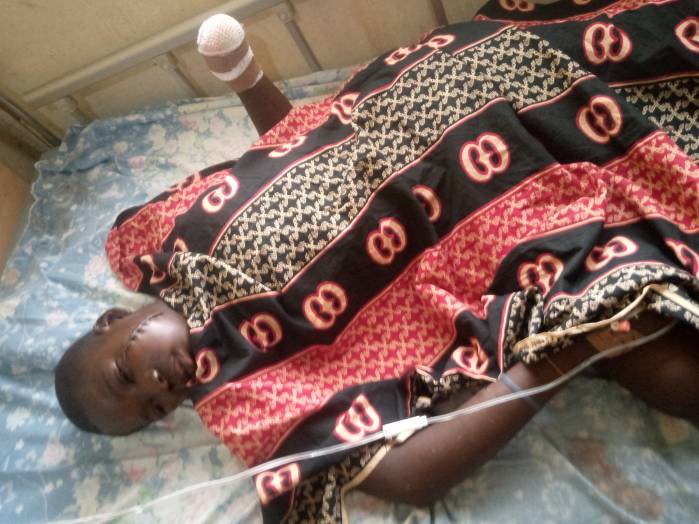 When our Correspondent visited the hospital, some of the victims mostly children between the ages of 12 and 15, had their arms, legs and faces heavily bandaged. At the hospital, Fanen Aondofa, Msughaondo Igbakua, Solomon Kwaghna from Mchia, Benedict Shoarga, Aondoseer Aondakaa from Mou all in Logo and Aondowase Nyinongo from Yogbo, Guma LGA, narrated their ordeal to The Next Edition.
Solomon Kwaghna, 13 years, had his hand cut off from the wrist. One of his relative, told our correspondent that they were all sleeping in the night when the herders attacked them.
"We were all sleeping in our rooms when suddenly, we started hearing gunshots outside. It was too quick to start going to check whether they had entered the children room. So, we all stood up and started running into the bush.
"We were in the bush till morning and when we came out, there were blood and dead bodies all over. I started looking for my children. I was so scared. But I was told that he was rescued by security men and taken to the hospital. I was told a woman who came with the herders was the one who held him down and cut him with an axe on the shoulder while one of the men cut off his hand.
"I will never forgive those people who did this to my son and God in heaven will not forgive them either."
Also speaking, 15 year-old Aondoseer Aondakaa said he was relaxing in his father's compound with relative when a bullet hit him on the stomach.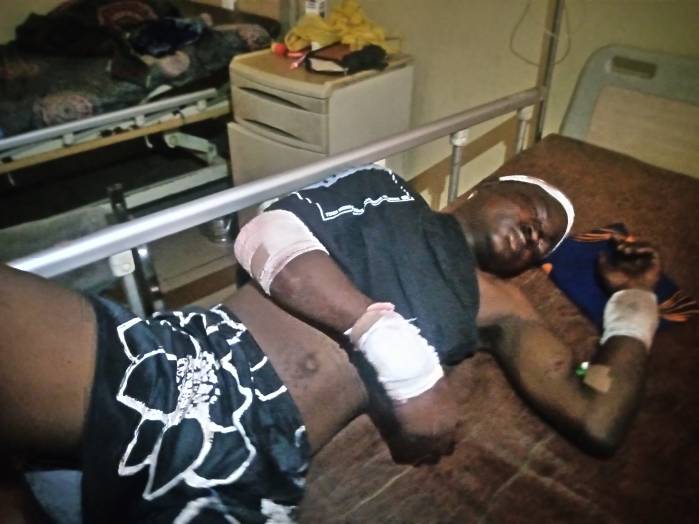 "That was when we realized that there was danger and before my brothers could rise up to see from which direction the bullet came from, herdsmen were all over the place shooting and killing people. My elder brother held me by my arms as he ran. That was how I managed to escape," he explained.
For Nyinongo who hails from Yogbo in Guma LGA, he said the dare devil killers attacked them in broad day light. "The attackers came by 2p.m. I was sitting in a shop with my friends and armed men came and started shooting at us. They killed my brother and four other persons."
He said he sustained gunshot injuries on the leg and wondered if he will be able to walk again.
The victims who are still recovering from injuries all expressed gratitude to God for saving their lives just as they appealed to the government to come to their aid by beefing up security in the communities.
READ ALSO: WHO Confirms 63 Cases Of Ebola, 29 Deaths In Uganda
Meanwhile, the Chief Medical Director of the hospital, Professor Terrumum Swende, who expressed shock at the frequent attacks on Benue communities, said the hospital has received and treated over 800 persons, mostly women and children, with life threatening injuries.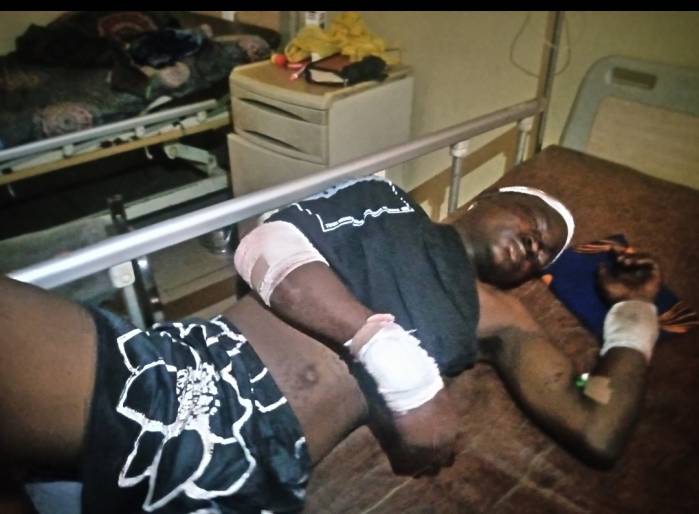 He stated that most times over four specialist doctors are called to attend to a particular patient because of the degree of injuries they come in with.
According to him, "From January to 26th September 2022, we have received over 853 patients from Internally Displaced People's IDPs camp and out of this, about 50 of them came in with active injuries.
"Since 2018, we have seen all sorts and war time injuries, missile attacks, machete cuts and others and when you look at the patients or victims, it is obvious that it's deliberate mayhem.
"Sometimes, you wonder how some even got here alive when throats are slit, you have machete cuts to the face, neck, and back. Limbs are chopped like animals butchered for sale. These are injuries you see from war torn countries and not a stable state like Nigeria, certainly, not in Benue state."
Professor Swende who also observed that women and children are more vulnerable said the attacks were heinous, barbaric and throws the country centuries behind.
He expressed worry that the attacks were adding to the burden and further stretching the already weak national health system and urged the federal government to take proactive steps to end the attacks.
While he acknowledged that the people are traumatized, the CMD said, "Beside the physical trauma, for some people, their entire family has been wiped out. They're alone and going about with a heavy load of psychological trauma. The government must rise to their responsibilities to safeguard the lives of the people."
He further appreciated the Benue state government for picking all the bills of the injured patients and urged International agencies and good spirited individuals to assist victims in the state.