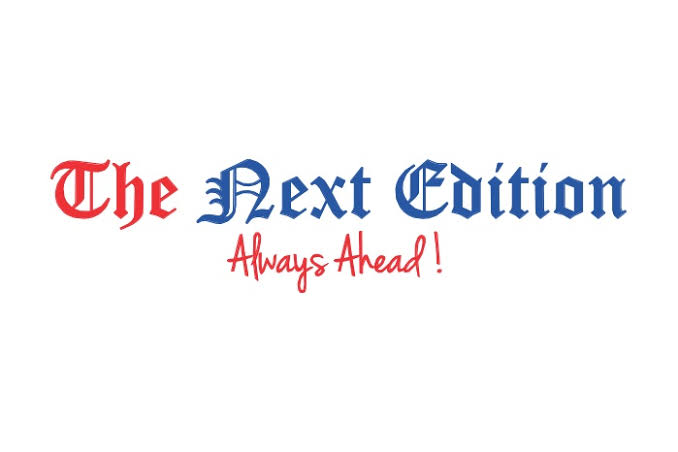 The Next Edition promo titled "Recharge Card Treasure Hunt" is back and running.
The Promo is aimed at rewarding our numerous readers who visit our website daily to read our stories.
To be a winner of the available recharge cards up for grabs, all that is required is to visit our website to enjoy up-to-date stories and breaking news.
The offer starts today and will run till the end of the year, while the airtime pins will be uploaded within our reports.
READ ALSO: The Next Edition Recharge Card Promo Begins Today
Members of staff and their families as well as our contributors nation-wide are not eligible to participate in the Promo.
Successful winners are expected to notify us through the comment box right under each story on the website.
The Next Edition, which is one of the credible online media in Nigeria is committed to its objectives of being truthful, reliable, impartial, and fair.
The Next Edition, Always Ahead!