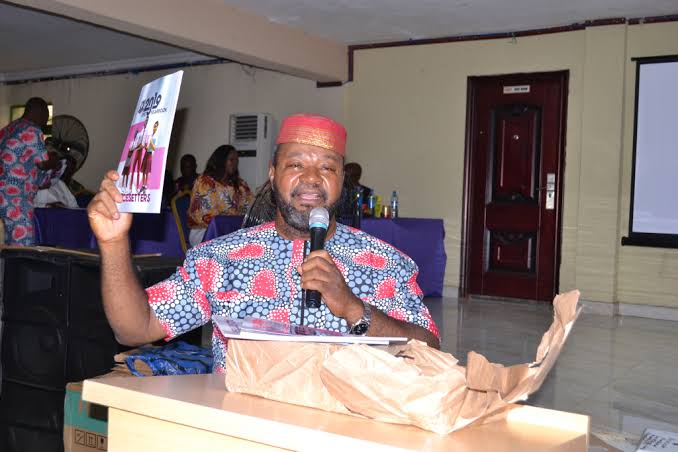 As students in exit classes prepare for their final examinations, a private school proprietor, Mazi Temple Ogueri Onyeukwu, has called on federal and state governments to reopen all educational institutions in the country closed down due to the Coronavirus pandemic.
Speaking with The NEXT EDITION in Lagos, Onyeukwu, the proprietor of Excellent Foundation College, said that Nigerian children will suffer great losses if the nation's educational institutions are allowed to remain shut indefinitely because of COVID-19.
While he noted that the continued closure of schools due to the rampaging COVID-19 was regularly being reviewed, he said the time had come for the schools to reopen for academic studies.
He said: "Governments at various levels consult to take decisions that affect the closure. Currently, students in exit examination classes are returning to schools to write their examinations.
Onyeukwu stressed that the on-going closure of schools had fundamentally eroded the third term of the 2019/2020 academic session, while from the first week of September, it would encroach into the first term of 2020/2021 academic session.
READ ALSO: School Reopening: JAMB Considers New Date For Admissions
He stressed: "It is noteworthy that more than 80% of Nigerian children of school age do not have access to e-learning devices and cannot afford even radio. Not to talk of television.
"If as cosmopolitan as Lagos is, people still donated radios to aid children listen to teachers, then ask yourself what is happening in Imo, Ebonyi, Bayelsa, Jigawa, Adamawa states.
"In as much as one commends the government on most of its proactive measures, it must also realise that private schools are major employers of labour in Nigeria.
"The livelihoods of private school employees and their households have been endangered since March 2020 when most schools paid their employees last.
"Government must in its wisdom reconsider reopening of schools. COVID-19 is in the world to stay. The more we delay reopening of schools, the more negatively the education of our future generation will be impacted."