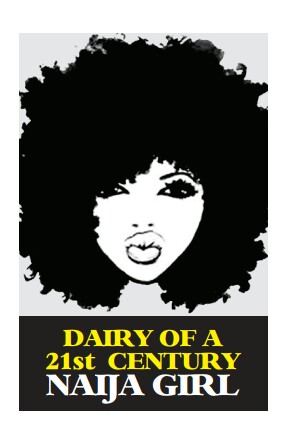 Let's talk about BBL.. The Brazilian Butt Lift.
There was a time having a bigger chest was all the rage but when Kim Kardashian became really famous, people started associating her with  a big butt and all of a sudden everyone wanted one too.
For a few years now, plastic surgery has been demystified in Nigeria. There was a time where the larger population frowned at it. Now, some people still frown at it but with more people opening up to having doing one thing or the other, it's getting more acceptable. I was waiting for a time like this because I have always been an advocate of it (by pocket too has finally caught up with my thinking lol )
READ ALSO: Must I Wear Bra?
I have always been flatter than a pancake and it never mattered but for the past year plus that's ALL I've been obsessing about!! For a while we wore butt pads but that is no longer in vogue, not if you're a Lagos big girl. So sometime in 2019, I started saving for it. I didn't want to get it done in Nigeria because I've heard too many horror stories. Anyways, my money is complete o! Celebrate with me! Actually one of my sponsors completed the money for me on Valentine's Day. I can finally book my appointments and get started.
Soon I too will be showcasing pictures on Instagram where my backside is the star, oh we know the pictures I'm talking about. Remember when Toke Makinwa came back from hers? Those kind of pictures. E go choke well lol. I won't act like some girls and say it's squats that gave me, no I intend to say the truth, after all, the fact that you can afford an elective plastic surgery is a flex on it's own.
Till I debut my new ass, I stay slaying. Toodles.
PS: What are your thoughts on plastic surgeries? Are you for it or against it?