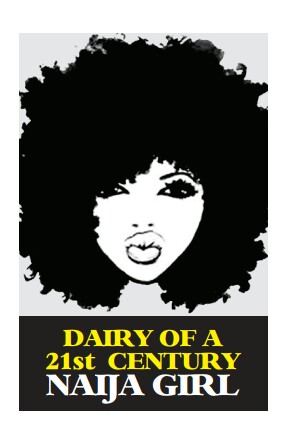 Hey Ladies, today's entry is for you. Let's talk brassiere aka bra, those chest binding contraptions that someone thought of and saddled us with. Why? Not all of us are blessed with perky, full stop looking boobs, if you are I thank God for you but what's the rest of us to do? Must we always wear it even if we're going to the neighborhood store?
To go a bit in depth, Bras are designed for a variety of purposes, including enhancing a woman's breast size, creating cleavage or for other aesthetic, fashion or more practical considerations. Wearing this type of undergarment dates back to the 1400s and women have been wearing and modifying them since that time to what we now know as the bra.
Personally, I'd like to have a word with that person who thought this was a good idea because the way I see it, if we didn't start, not wearing one now wouldn't be seen as an anomaly. Or am I lying?
READ ALSO: Porn Star Rates Sex With Donald As Her Worst Moment
Some days a bra is the last thing you want to wear! Especially coming out of a panaromic, I mean pandemic! Who else found it difficult to wear bra after that initial lockdown where everyone got used to staying at home eating and adding weight? 🏽‍♀️
Have you ever had a day where putting on a bra was just so tiring you just wanted to shuck it and go? Well, I had my own the other day. I came back home after a full day out and I was just downright exhausted. I took off everything and showered. Later in the evening, I had to go out and buy something from the estate store and I balked at the thought of wearing a bra again. I just wanted to be free and not have my chest feel like I was struggling to breathe. Omo, I decided to shun it.  So, there I was dangling away and setting them free like no man's business.
'I can't come and kill myself and die' – like we would say in this part of the world! I didn't create myself. Anyone that thinks I'm dangling, should stop me and ask. Let them tell me if they follow me to Victoria's Secret, mstchewwwwww.
Till next time, my femme fatales, let's dangle away. Toodles!
PS: #SaggyBoobsMatter Let's talk further in the comment section and burn our bras. Shall we?A