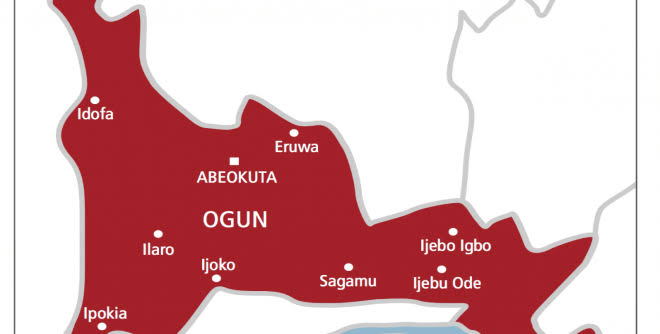 A 13-year-old boy has allegedly shot a three-year-old girl to death at Kukudi Village, Imasayi in Yewa North Local Government Area of Ogun.
Police spokesman, SP Abimbola Oyeyemi, stated at Abeokuta on Friday that the boy reportedly shot the victim with a Dane gun.
He stated that the police already arrested the 45-year-old owner of the gun for negligence.
"Preliminary investigation showed that he loaded his Dane gun and kept it in an open place at the back of his house where children used to play.
"It was there that the 13-year-old picked the gun, pointed it at the deceased and pulled the trigger.
"The victim was taken to the General Hospital, Ilaro, where she was confirmed dead by the doctor on duty, Oyeyemi stated. (NAN)