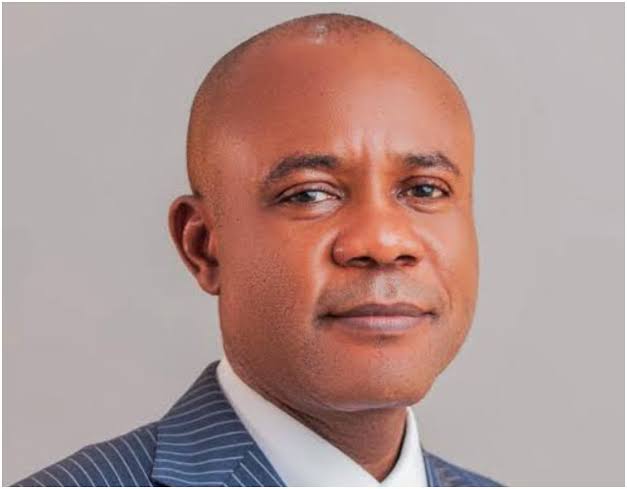 An NGO, the Leadership Entrepreneurship and Advocacy Network (LEAD Network Africa), says the era of non-state actors giving directives on sit-at-home and getting compliance is gone forever in Enugu State.
The Executive Director of LEAD Network Africa, Mr. Chukwuma Okenwa, said this while speaking to the News Agency of Nigeria (NAN) on Tuesday as the state government recently moved to end IPOB's Monday's Sit-at-Home in the State.
NAN reports that on Monday, the State Government's directive achieved partial compliance as there were presence of road and aerial patrols of the state by joint security teams.
Okenwa said that the Gov. Peter Mbah-led administration had started well by stopping the sit-at-home, eating up the socio-economic well being of the state and the people.
"I see the move by the Mbah-led administration as a step in the right direction towards ending the socio-economic impact of the sit-at-home order imposed by non-state actors in Enugu State.
He said that as the Executive Governor, it was reasonably expected that he took a position that favoured the course of the people of Enugu State.
The executive director said that Mbah had the powers to direct the public on what to do.
"The era of letting non-state actors to call the shots is gone forever; and the state must now be positioned to advance economically and otherwise," he said.
On the partial compliance, Okenwa said people's initial hesitancy and foot-dragging to resume full socio-economic activities as well as work "is to first ascertain the readiness of the state government to protect them".
He said, "I am happy, there was no sad incident yesterday (Monday) and what that means is that next Monday many more indigenes will have more confidence to move about their businesses.
"It is a work in progress and it is just great that the process to end the sit-at-home has started in earnest.
"As a matter of fact the state government needs to build more on the current ideals by engaging traders and various labour platforms this week to assure them of the security architecture that is in place to ensure their safety.
"With that, the people will be ready to partner more with the government to achieve greater results."
Okenwa also encouraged the residents of the state to build confidence and partner the state government, rather than with non-state actors who did not have the interest of the state at heart.
"The people of Enugu State must resolve to collectively help to boost the economy of the state by ensuring that the first day of business/work activities is restarted in the state.
"Enugu State cannot afford to continue losing out economically due to sit-at-home order, not in a precarious economy as is currently witnessed in the entire country," he added. (NAN)