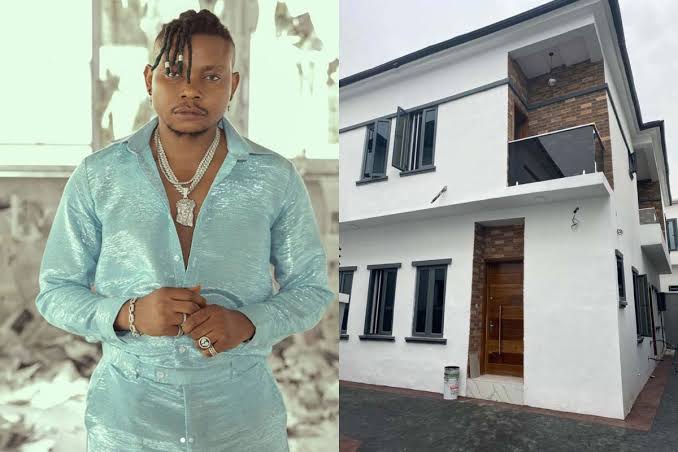 Nigerian singer, Ade Ebenezer, popularly known as Olakira has bought his first house and a car for himself.
The upcoming singer took to his Twitter page on Monday, April 21, 2021 to announce the news.
He stated in his tweet that his hardwork has finally paid off. He has also made sure his mom is retired, and his EP drops by the end of the month.
READ ALSO: Comedienne Ada Jesus Is Dead
"All the hard work Finally Paid off. Bought my first Crib, A sweet Ride, Retired My Mom and To round it off, My E.P drops by months End. Blessed," he tweeted.
He also mentioned that popular artiste, Naira Marley is his neighbour.
"Fun Fact. Naira Marley is my Neighbour. E be like say this side go sweet die," his tweet reads.
The afro pop singer dropped his hit song, 'In My Maserati' last year, and followed up with the remix of the song which featured celebrity artiste, Davido.