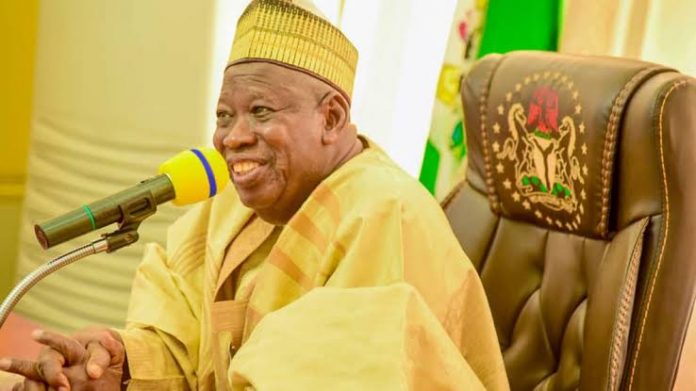 Some Kano residents have commended the state government for providing free Ramadan feeding to the less privileged.
Some of the beneficiaries, who spoke with the News Agency of Nigeria (NAN) on Thursday, said the gesture had enabled them to perform the Ramadan fast.
Mr. Abubakar Habu said he counted on the free feeding to break his fast daily.
Habu said that the quantity of food provided was enough for him to break the fast daily and to keep before the fast begins the next day.
Mrs Maryama Sule, a widow at Sharada area of Kano, said that the free feeding had helped in feeding her three children.
READ ALSO: Kano Gov't Paid N100m As Medical Allowance To High Court Judges – Ganduje
"The feeding programme has assisted us over the years because I have been struggling to feed the children since their father died.
"We thank the government and pray that the programme will be sustained by subsequent governments because it helps the masses,'' she said.
Another beneficiary, Mrs Huwaila Abubakar, said the programme was helpful to her.
Abubakar said, "For some of us who have no support, the programme has been helping us because we have no source of help.
"We assemble every day to collect pap and beans cake and even rice for dinner. We pray for the government for the gesture,'' she said.
The state government through the annual free Ramadan feeding distributes cooked food to the needy at designated centres across the 44 local government areas. (NAN)