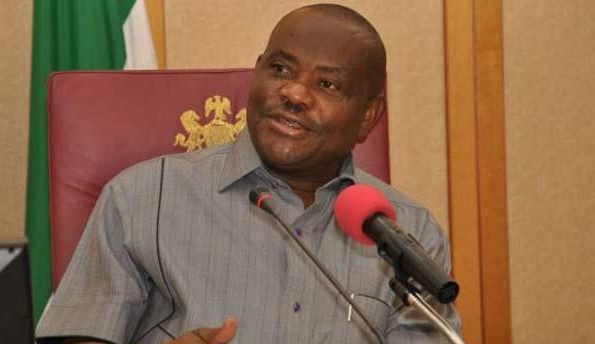 Ten persons, on Saturday lost their lives in the gas pipeline explosion at Komkom community in Oyigbo Local Government Area of Rivers State.
The explosion was said to have occurred while some workers from a yet to be identified firm were working on a fault along the pipeline.
Meanwhile, Gov. Nyesom Wike of Rivers has issued a 7-day ultimatum for the resolution of the dispute relating to Oil Mining License (OML) 25 for the reopening the closed oil facility.
Chairman of Oyigbo Local Government Area, Gerald Oforji, confirming the incident said he was told that officials of the Nigeria National Petroleum Corporation and Shell Petroleum Development Company, SPDC had visited the location on Friday, following the discovery of a fault along the pipeline.
He however, said that they had expected the officials of the two companies to return on Saturday to fix the problem, but they did not.
According to him, the fault on the pipeline caused a leakage which some people took advantage of to scoop fuel. In the process, fire was ignited.
He said some people died during the gas explosion and that some corpses were evacuated from the scene after the fire had been put out.
On the shutdown Shell oil facility, Wike, who met with the management of the SPDC, Belemaoil Limited, Kula community leaders and security agencies at the Government House Port Harcourt, on Saturday, impressed upon them the need to quickly resolve the matter and re-open the facility.
He said the closure of OML 25 was negatively affecting all tiers of government in the country.