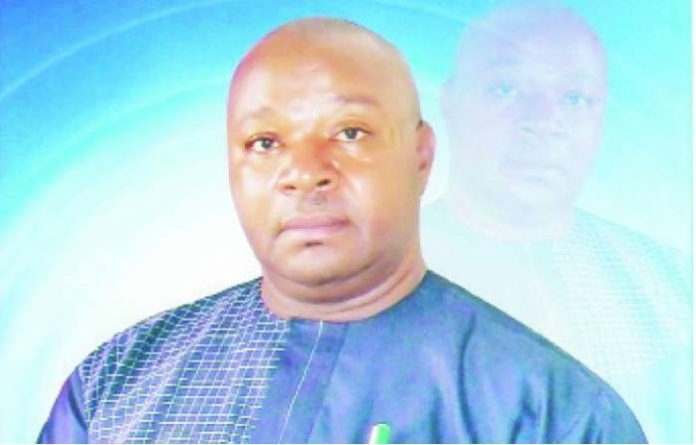 Sir Temple Ogueri Onyeukwu, Proprietor, Excellent College, Agidingbi, Lagos, a foremost private comprehensive secondary school, has commended the Lagos State Ministry of Education for setting up standard on the running of private schools.
Speaking with The NEXT EDITION in Lagos, Onyeukwu maintained that the guidelines established by the Lagos State Ministry of Education for private schools are being followed by other states in the federation.
He stressed that the ministry had continued to insist on very high quality and compliance to the rules and regulations guiding operations of private schools in the state.
Onyeukwu said that ministry officials constantly visit private schools on inspection to ensure that they adhere to standard, and usually wield the big stick whenever schools fail to met the regulations.
He maintained that Excellent Foundation College had continued to keep to standard, hence the products had been performing excellently in all external examinations, including English and Mathematics, and easily got admitted into higher institutions because of their high grades in all examinations including the JAMB/UTME.
READ ALSO: Stakeholders Proffer Solution To Challenges In Education Sector
He disclosed that his school was approved by the Lagos State Ministry of Education and accredited by the British Council, West African Examination Council (WAEC) and National Examinations Council (NECO), and had been conducting all external examinations, including Cambridge Advanced Level.
He said the future of the school is bright, especially as the school endeavours to meet up with the rules and regulations put in place by the Lagos State Ministry of Education.
To ensure that the students do well in sports, the students hold practices at the Nigeria Institute of Journalism (NIJ), Ogba playground and holds its competitions there, as well as the Agege Township Stadium. They are also given moral instructions and taught their civil responsibilities.
Onyeukwu said the students are also taught the Millennium Development Goals (MDGs), Sustainable Development Goals (SDGs) as well as the essence of hardwork as a way to academic success.