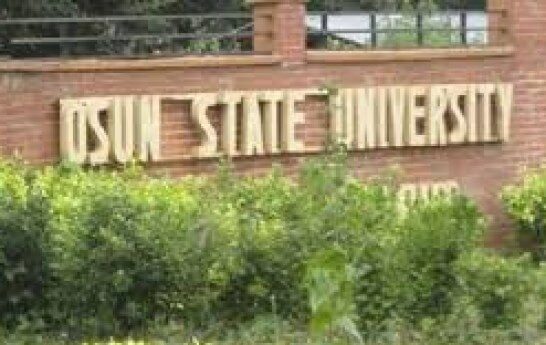 Osun State University says it will be graduating no fewer than 62 students with first class degrees during its 7th Convocation Ceremonies taking place from Thursday, Nov. 15 to Nov. 22.
Vice-Chancellor of the university, Prof. Lamode Popoola, made this known at a news briefing in Osogbo on Thursday.
According to him, a total of 1,647 students would be graduating from the school this year.
His words: "The University will graduate a total number of 1,647 students among which are 62 students with first class in various degrees.
"Also, 693 students will be awarded second-class upper and 756 students would bag second class lower honours.
READ ALSO: Hijab: ISI Insists on Retaining Dress Code
"A total of 131 students finished with third class while only five students would be awarded pass degrees.'
The vice chancellor disclosed also that three prominent citizens comprising a former governor of the state, Chief Bisi Akande, the outgoing governor, Rauf Aregbesola and the Managing Director of Niger Delta Exploration and Production Plc, Dr Francis Fatona would be awarded honorary degrees.
He stressed the university's commitment to excellence assuring it would continue to provide "high-quality teaching and learning to groom quality human resources for the country."
He also disclosed that the Senate had approved the creation of an Institute for Global Affairs and Sustainable Development for postgraduate programmes.
Prof. Popoola said the convocation lecture titled, "Six Decades of Chequered Nationhood: Nigeria Still holds the Key to Africa's Development," would be delivered by Vice President Yemi Osinbajo.