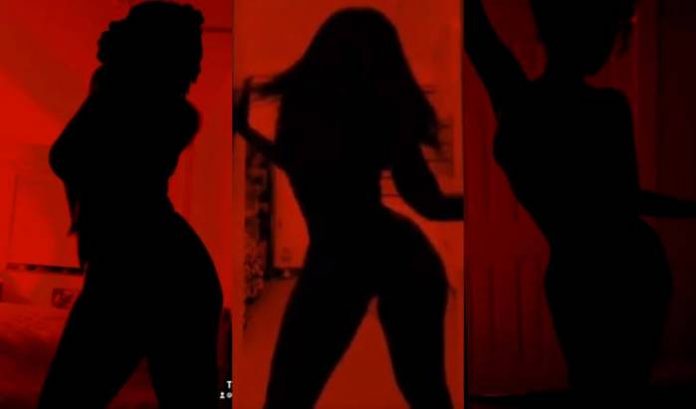 Mixed reactions have continued to trail how nudity is becoming a fashion trend as Nigerians differ on their perspective of what fashion truly portends.
A cross-section of Nigerians who spoke with the News Agency of Nigeria (NAN) on Tuesday in Lagos, expressed their views on the consequences and the misconceptions of nudity.
Mrs Florence Okenwa, a florist, condemned the idea of bringing nudity into fashion saying that unnecessary exposure of the body could be interpreted as a person being irresponsible.
"I don't support nudity or the exposure of our precious bodies in the name of fashion. There is an adage that says that one should dress in the way he or she wants to be addressed. Ladies exposing their bodies is an invitation or temptation to the opposite sex.
"I believe strongly that indecent dressing can devalue a woman because it exposes her treasure. To the males, it gives them this image of irresponsibility. I see it as indecent, when people in the name of fashion open sensitive parts of their bodies," she said.
Mr. Fayemi, a designer, however, said that nudity is mixed with fashion all over the world and that it usually depends on what the designer is promoting or showcasing.
"All over the world, nudity is mixed with fashion. However, it depends on what the designer is trying to promote.
READ ALSO: Angry Mob Attack Fire Fighters In Onitsha For Late Arrival
"If you're promoting lingerie for example, then you have models who wear them and the rest of the public would see it as nudity.
"The designer is trying to promote the lingerie not the models. So you have to be able to figure out what is being promoted because nudity and models is part of fashion,"  he said.
A lawyer, Mr. Solomon Adekunle, said that indecent dressing was once uncommon in Africa but now becoming a trend leading to increase in the rate of immorality in the society.
Adekunle said mass media as an agent of socialisation should also promote good moral values, adding that display of indecently dressed people on television through advertisement, films and music videos should be discouraged.
"This act is common among students in the higher institutions. They dress in all kinds of manner, all with the aim of looking sexy and attractive instead of dressing in a responsible way.
"In order to eliminate indecent dressing, strict enforcement of dress codes should be introduced in higher institutions across the country.
"Also, to complement such efforts, parents must teach their children how to dress decently.
"Religious leaders should also preach against such act. Students should be educated on the consequences of dressing indecently," he said.
Mr. Jude Oni-Okpaku, the Managing Director of Quintessence, however said that nudity and fashion should not be mixed up as fashion is strictly about expressing oneself.
"As you rightly said, these are two different things that should not be confused or mixed up. Fashion is about expressing oneself  through clothing and appearance, nudity is a naked state that has nothing to do with fashion," he said.
According to Miss Funmilayo Simeon, an entrepreneur, she sometimes wonder why people expose their body all in the name of fashion but later discovered  that it can be as a result of what they see in the media or poor parenting.
"It could also be as a result of poor moral upbringing or peer pressure. They can be lured into prostitution with this and also be influenced to join a cult group.
"Also, a lady who dresses indecently may be seen as a prostitute in this part of Africa, I  keep wondering how they feel comfortable in those clothes all in the name of fashion," she said. (NAN)