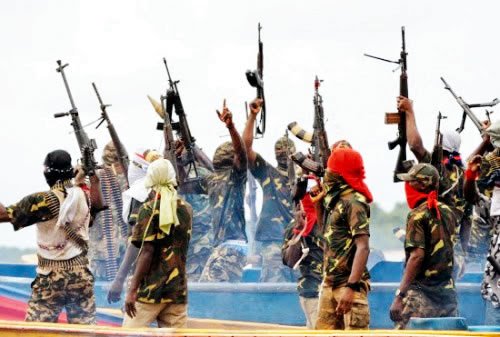 Centre for Human Rights and Anti-Corruption Crusade (CHURAC), a Niger Delta rights group, has alerted on the alleged invasion of the Azagbene Community in Ekeremor LGA of Bayelsa State, on Tuesday by the military Joint Task Force, Operation Delta Safe (ODS).
Alaowei E. Cleric, CHURAC National President, in a statement made available to NEXT EDITION, said the Task Force invasion was in response to an attack on a military houseboat by some hoodlums in that area, which had led to the death of two soldiers, describing the military's action on the community as condemnable.
He said: "We condemn acts of banditry by hoodlums under any guise. Attacking military formation is an act of terrorism. We support any coordinated response by the military to ward off those criminal elements in the creeks.
"That is part of the reason the Niger Delta is militarised. We sympathise with the military who lost their personnel to those miscreants.
"However, what we cannot accept is where the military sacks the entire community because of some miscreants. It has not been established that the community authorized the hoodlums to embark on that criminal venture.
"Invading Azagbene community because of some miscreants who perhaps may not even come from the community is not a good response.
"The military was not professional enough in its counteract. These have been their stock in trade which is condemnable.
"Entire community should not be made to pay for the sins of one man. Bandits have been terrorising communities in the North.
"Civilians and security agents have always been the victims. No community in the north has been made the scapegoat."