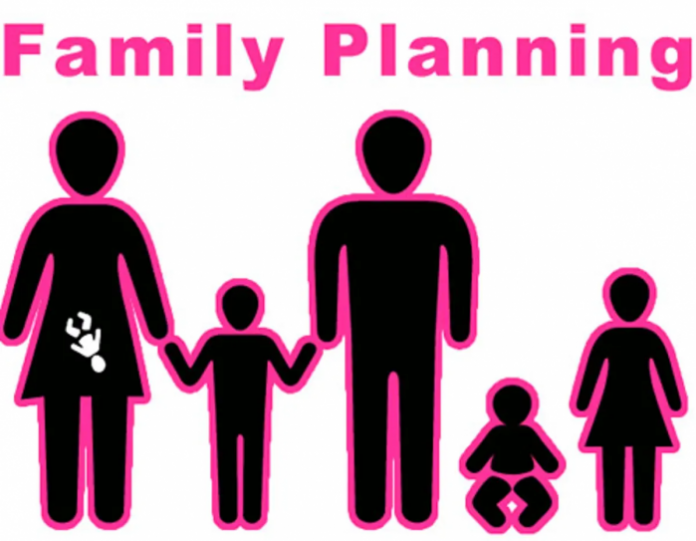 Pathfinder International, an NGO has trained 30 journalists drawn from 10 states on digital communication to be in tune with technological advancements.
Speaking at the end of the workshop on Friday in Abuja, Mr. Bayo Ewuola, Media and Communication Officer of the NGO said the three-day training was part of its sustainability plan for the Advance Family Planning (AFP) project in Nigeria.
Ewuola said the workshop was meant to build the capacity of journalists to meet with the digitalisation of mainstream media and ensure a stronger connection with their online audience.
"We believe that journalism has evolved beyond the mainstream and audience are moving more towards digital platforms to source for news and information.
"Therefore, there is the need to build the capacity of journalists to be able to use available tools and leverage on social media to create visibility for their work.
"This will in turn increase advocacy for family planning in AFP states and in Nigeria at large,'' Ewuola said.
READ ALSO: Gov. Sanwo-Olu's Wife, Others Receive Awards For Fight Against Gender-Based Violence
The communication officer expressed delight at the impact of the workshop as testified to by the participants.
He said Pathfinder was looking forward to more AFP advocacy visibility in the various states to enable governments increase funding and create the enabling environment for family planning services.
Speaking on behalf of participants, Mr. Wika Gofwen of Plateau Radio and Television Corporation, Jos, appreciated Pathfinder International for the opportunity of the training.
He noted that the knowledge gained would go a long way to make participants digital savvy and be more effective in their journalism practice.
Wika assured the organisers that participants would ensure more visibility for family planning services in their various locations.
The participants selected from the print, electronic and online media were trained on how to create digital media content, mobile journalism, photography and videography among others. (NAN)