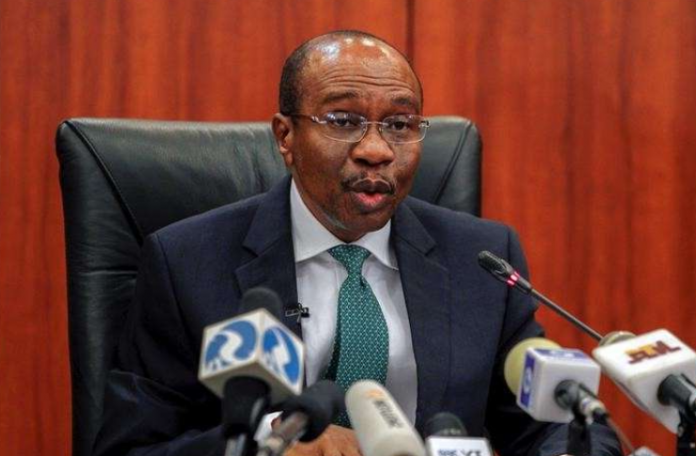 The value of the naira on the streets moved closer to what is obtainable at the Bureau de Change and banks yesterday as it further firmed selling at N365 to the dollar, even as the Central Bank of Nigeria (CBN) says it will be selling forex to clear backlogs.
Although the apex bank did not specify the amount of dollar it would be selling, it said manufacturers, airlines, fuel importers and agriculture businesses will be able to buy dollars at a special market intervention to clear a backlog of foreign exchange obligations that are due.
Authourised dealers said the apex bank plans to settle the bids through a combination of spot and short-term forward deals.
CBN in a notice to banks said "Authorised dealers' accounts with the Central Bank will be debited in full for the naira equivalent of the dollar bid amount on a spot basis".
The Central Bank has been selling dollars since February in an effort to improve liquidity and narrow the spread between the official and black market exchange rates for the naira.
Close to $5 billion has been sold, according to analysts.
The frequent interventions of the apex bank and the twice weekly dollar sales to BDC operators have helped in its attempt to achieve rate convergence.
At the parallel market yesterday, the naira exchange for N365 to the dollar closing up to the N362 which the BDC sells and N360 which retail buyers get it from the banks.
At the Investors and Exporters window, the value of the naira also closed firmer at N373.52 to the dollar yesterday up from N377.14 which it began the day's trading but weakened at the interbank window to N305.60 from N305.55 which it closed on Tuesday.