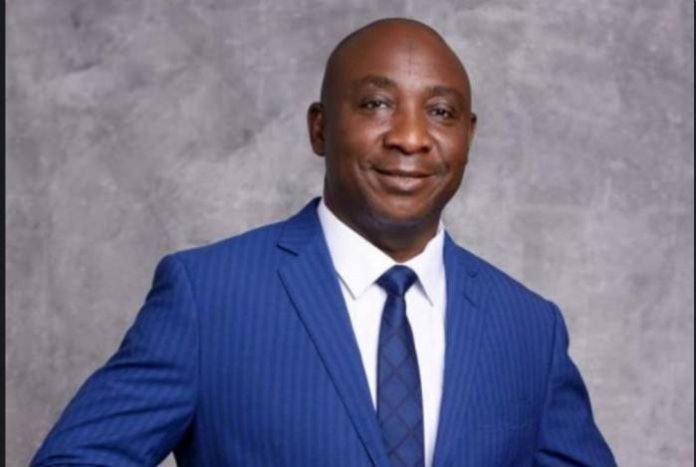 The Nigerian Football Federation (NFF) said it would withdraw the licence of any football club involved in match fixing in the country.
The NFF President, Ibrahim Gusau, stated this at the opening of the Nigeria National League (NNL) Annual General Meeting (AGM) in Jos on Friday.
Gusau was represented by Margaret Icheen, a member of the NFF Executive Board.
He said that anyone who dents the image of the game would be decisively dealt with according to the laws guiding the game.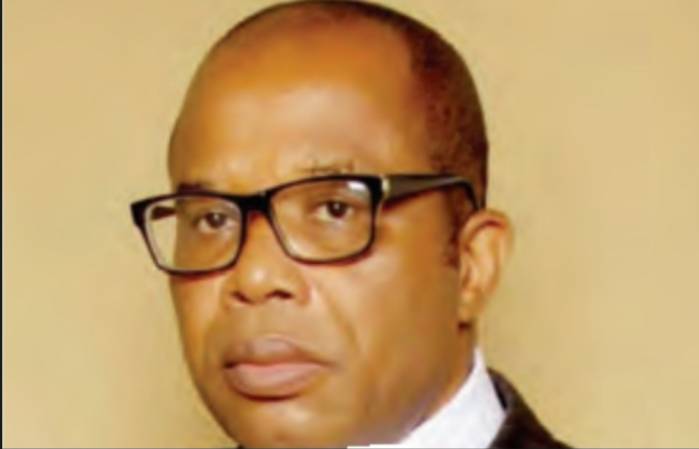 The president said that he would do everything possible, to project activities of NNL and indeed football in Nigeria.
He said that NNL being the bedrock of football in the country, its standards must not be compromised for anything.
"And once the foundation is laid very well, we'll have a quality premier league in Nigeria.
"It is not going to be business as usual where clubs buy matches for their clubs to be promoted.
"The referees have been trained on what to do, the coaches have been trained, the match commissioners also have been trained, anyone who does anything wrong will lose his licence.
"If you have enough resources to buy matches, you better make your players comfortable so that they can produce a better result for your club.
"NFF is ready to do that which will bring back the good name of the Nigeria Premier Football League (NPFL) and the NNL for the good of the country," he added.
Gusau wished the delegates a wonderful deliberation that would yield positive results that would impact positively on the nation's football.
The NNL Chairman, George Aluo, said that the present board of the league was constituted to make the league more viable, more competitive, more attractive to sponsors and professionally driven.
Aluo said that the onerous task requires the cooperation of all football stakeholders particularly the management of NNL clubs.
The chairman stated that the board was committed to ensuring that clubs get value for their investment, adding that for such to come to fruition, a symbiotic relationship was required.
"The present leadership of the NNL under my leadership hereby states our resolve to work with all stakeholders to move the game of football forward.
"We are open to constructive criticisms and advice that will come for the fountain of your indispensable knowledge of football administration.
"No football league world-wide can strive without huge financial investment. Collectively we shall work to secure reputable sponsors/partners for the NNL," he added.
He said that the date and format of the league would be made public at the end of the AGM. (NAN)