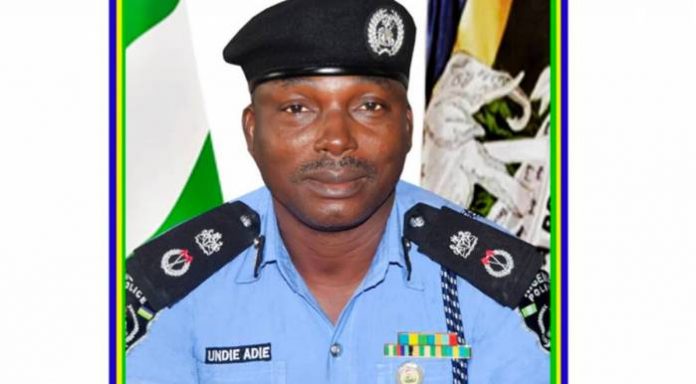 The police in Osun State have arrested one Akeem Adebayo for allegedly raping a 16-year-old girl at a stream in Ido Osun, Egbedore Local Government Area of the state.
According to sources in the Aerodrome Quarter, Ido Osun, the incident happened around 10.30a.m on Saturday, when the victim was washing her clothes at a stream near her father's house.
READ ALSO: Man Rapes 11-Year-Old Maid In Benue, Blames Alcohol
The victim, said to be a student of a public secondary school in the town, was also reportedly hit with a sharp object on the head by the suspected rapist and was left with an open wound on her head.
The teenager's scream, it was further learnt, attracted people in the neighbourhood, who quickly rushed to the scene and apprehended the suspect, who was attempting to escape.
The spokesperson for the Osun State Police Command, Yemisi Opalola, confirmed the incident and the suspect's arrest to PUNCH Metro on Sunday.