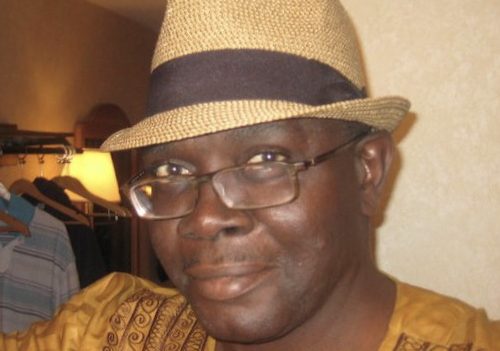 Celebrated columnist, Ken Tadaferua, is dead.
He died on Sunday after a protracted battle with cancer.
According to reports from The News Guru, Ken, as he was popularly called, unknown to many, especially his fans, had for the past five years battled cancer. 
For decades, Ken used his columns to set standard for critical analysis of national issues as well as distinguished himself on interpreting political ideologies which earned him the respect of readers as well as command politicians to retrace their steps in governance.
He wrote for mediums like The Sun, Premium Times, the News Guru, among others.
His death on Sunday has drawn widespread shock across the nation, especially among his readers.