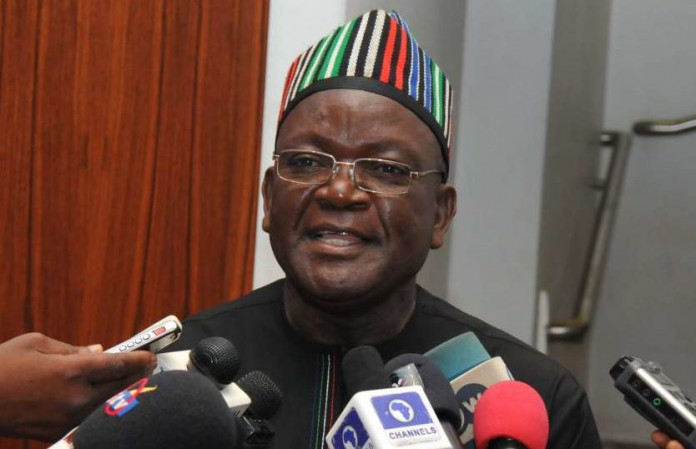 The Benue State Government has dissociated itself and the people of the state from the quit notice purportedly given to herdsmen by the Middle Belt Renaissance Forum.
In a statement on Saturday, the Governor, Samuel Ortom, said the notice does not have any effect.
He, therefore, advised Benue people and Fulani herdsmen living in the state to disregard the threat.
Mr. Ortom also directed security agencies to investigate the matter and apprehend those behind the quit notice.
The statement, which was signed by the Chief Press Secretary to the Governor, Terver Akase, recalled the state recently enacted a law prohibiting open grazing to pave way for the establishment of ranches.
The governor reminded the people the Open Grazing Prohibition Bill which he signed into law will only take effect from November.
"The law, however, does not provide that herdsmen should leave Benue State. It rather encourages herdsmen and any other individual who wishes to rear livestock in the state to do so within ranches," the governor said.
Read also:  Police arrest five alleged fake journalists
He, therefore, urged the people of the state to remain calm and go about their normal businesses, adding that anyone fomenting trouble because such a quit notice will be arrested and brought to justice.
He urged Nigerians to imbibe the spirit of coexistence as the constitution allows citizens to reside anywhere in the country provided they do not constitute a threat to security.
He also emphasised the need for Nigerians to shun hate speeches that< can plunge the nation into unnecessary crisis.