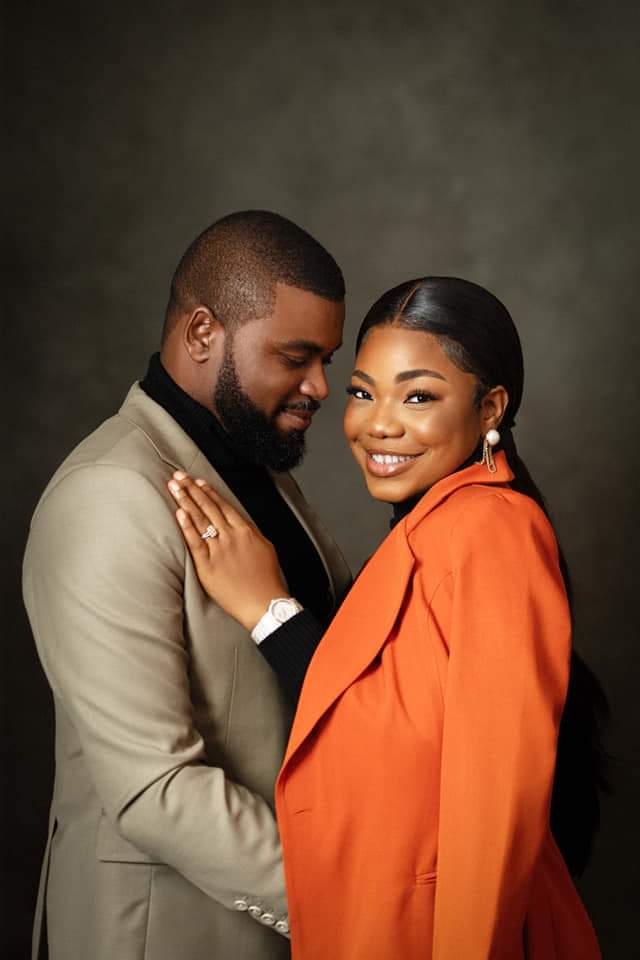 Gospel music artiste, Mercy Chinwo, has announced her engagement saying she is getting married soon.
In a post on her Facebook page, Chinwo said, "I am blessed to be blessed with @theofficialblessed.
"The thought of doing the next phase and the rest phase of my life with you makes the blessing more real. I love you sweetheart."
In a video she posted on her youtube handle, showing off her engagement ring, Chinwo said, "You like it? I like it. Congratulations. I'm engaged."
Visible elated Chinwo said, "Hello, it's for real. I'm getting married. Oya start typing congratulations. Mercy Chinwo is getting married…"
READ ALSO: WHO Confirms 3,200 Cases Of Monkeypox In 48 Countries Including Nigeria
Chinwo who, at some point in the video, shed tears of joy saying "I'm so happy. I'm so excited because I get to do life with my best friend. I'm grateful to God because this happened at the right time. For me it's divine and I just want to encourage you that God's time is the best.
"I am so excited. I'm not just getting married to my friend but I'm getting married to someone who will join me in this journey; my walk with God. It's interesting because we are here to fulfill purpose together," she said.
She thanked her fans and everyone for their messages.
Meanwhile, the Next Edition reports that several hours after she made the post, the songs writer cum singer has set the internet ablaze and buzzing with congratulatory messages pouring in from colleagues, friends and fans.