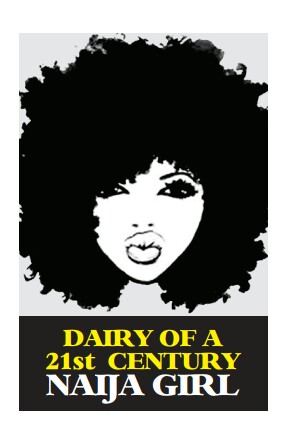 Ladies, we're securing the bag by all means this year, right?
I don't know about you but 2020 was not such a great year for me in terms of securing the bag not to talk of the man! Whew! The year of the pandemic dealt with the girls! I mean I was still able to get some things done but so many things got carried over.
This year I'm intentional about it o. I am going to stay open to business opportunities to get my business where it needs to me. I am positioning myself to meet the people, sorry, the kind of men (yes I said MEN) that will help me along the way as well. I mean, have you not seen Lori Harvey? From Justin Combs to P. Diddy to Future and now Micheal B. Jordan! That's the kind of securing the man I'm gonna be about this year! Sis has to teach a masterclass on that by the way!
Now because COVID is still in the streets I'm going all out for this online. There's a lot that can be done there with regards to business and meeting people. I'm staying more active on my socials. Clubhouses, which provided opportunities to socialise and in the process, pick, weigh options and drop lifeless and featherweight guys, have been affected by the current pandemic.
READ ALSO:I'm a helpless, hopeless romantic –Cobhams Asuquo
What this means is that business has been on a slow pace, but if you are creative on how to fish on dry lands, you'll definitely stay afloat. So, get into their bedrooms (messenger, inbox, others), and see who's stranded and ready to play ball. Always remember to aim high so that if you miss the point, the low hanging fruits, become substitutes until normalcy returns. Wow them with out-of-this-world pictures, throw up conversations, pass comments, like what they say even when they don't bloody make sense and just generally get busy on the socials. That's my advice for you. As for me, no blinking, tough days were made for the slay queen.
Don't forget, my objection is to stay alive and in that happening mood. No dulling! In which case, I must join the right rooms and hopefully meet the right people. Keeping up with all my contacts to make sure nothing passes me by. The Bag and the Man must be secured irrespective of whose ox is gored! I mean, how else are we going to elevate this Baby Girl lifestyle this year?
How are you going about securing your bag and man this year? Let's share ideas.
Till next time,  I stay ready! Toodles my loves.