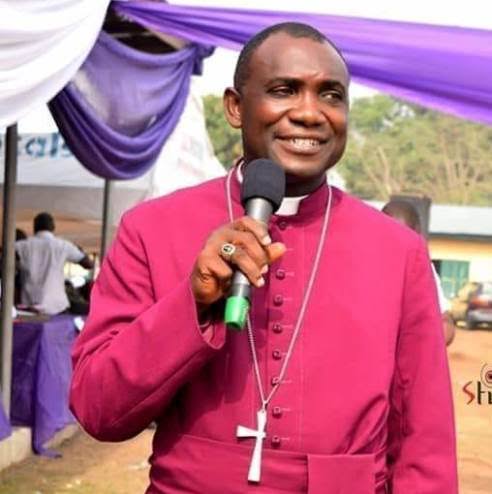 Archbishop of Bendel Province of the Anglican Communion, His Grace, Most Rev. Cyril Odibor Oghene Odutemu, has charged Urhobo men to stop the unending lamentations over activities of Fulani herdsmen in parts of their land.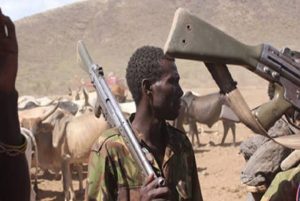 He maintained that the devastation being visited on the land could only be checked if the people would rise up to resist the attacks, adding that every peculiar problem deserved peculiar solution.
Archbishop Odutemu gave this charge on Wednesday during the Second Session of the Eight Synod of the Diocese of Ughelli, holding at the All Saints Cathedral Ughelli, Delta State.
The cleric, chairman of the Delta State Christians Pilgrims Welfare Board, expressed dismay over the seeming helplessness of Urhobo communities like Uwheru, Olomu and Agbarha, where the activities of the herdsmen had been more pronounced.
READ ALSO: Urhobos Constitute Over 70% Of Inmates In Delta Correctional Centres – Chief Judge
Odutemu declared that except the Urhobo men woke up from slumber and take the bull by the horn by resisting the onslaught of the Fulani herdsmen, the people might wake up one day to see that their land had been overtaken by strangers, while the indigenes might end up as slaves in their own land.
Odutemu called on Urhobo leaders to put machinery in place to curtail the destructive tendencies of the herdsmen, instead of the unhelpful rhetoric over the menace, stressing that the only language the herdsmen understood was sustained actions designed to stop them in their tract.
He noted that Urhobo and entire Delta State had been sitting on keg of gunpowder and that the only way out of the situation was for the people to resist the onslaught with all their might, instead of the periodic protests by our women, which had had no effect on the herdsmen