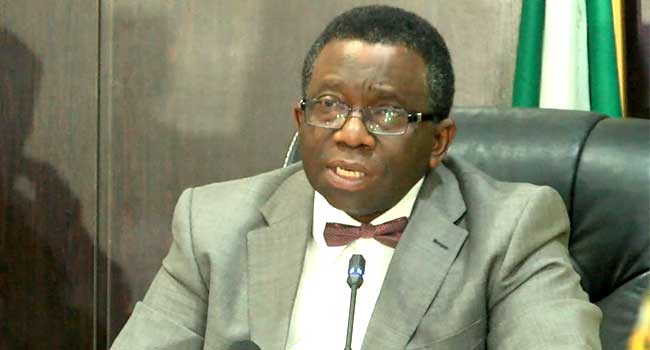 Dr. Ijeoma Nduka, Chief Executive Officer, Abia Hospitals Management Board (HMB), has advised people to undergo proper screening to know their status in terms of  hepatitis.
Nduka gave the advice in an interview with the News Agency of Nigeria (NAN) in Umuahia on the sideline of the World Hepatitis Day which comes up on July 28.
According to her, hepatitis, categorised into A, B, C, D and E, is a serious disease, adding that it was more contagious and deadly than HIV infection.
Nduka said the screening would either suggest treatment or immunisation for the individual.
She said that Nigeria contributed a very high burden to hepatitis prevalence globally, with hepatitis B and C contributing 11 per cent and 2.2 per cent respectively.
She further urged Nigerians to see hepatitis statistics as a challenge to take proactive steps toward eliminating the disease from the society.
The expert said that it could not be detected through physical examination, adding that its presence could only be confirmed through screening at a government approved laboratory.
Nduka said that it was advisable for one to undergo screening at least three times in order to get an accurate result about one's status.
"One-time test is not enough. You need to do two confirmatory tests to be sure that you have 3 results telling you the same thing, before you arrive at a conclusion.''
Nduka urged people whose hepatitis status read negative to get vaccinated against the disease, adding that the vaccine could provide protection for up to 30 years.
She said that precautionary measures like good hygiene, adequate screening of blood before transfusion, abstinence from casual sex and increased public education were important.
The chief executive officer also urged mothers to take the immunisation schedule of their children serious to protect them against the disease.
The theme for this year's celebration is "Eliminate Hepatitis''.