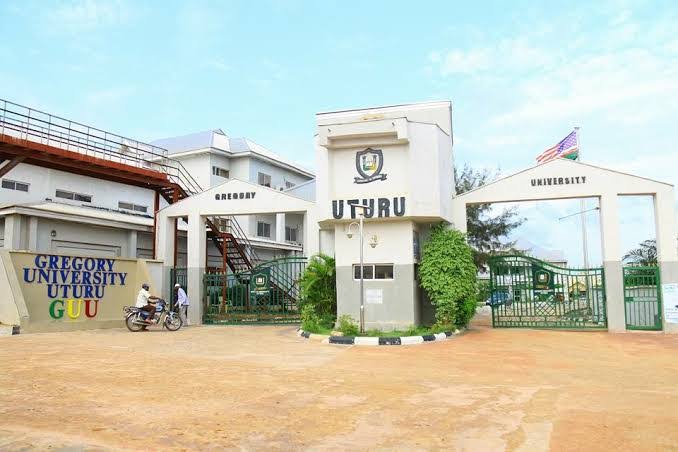 Following the successes recorded on the ongoing online lectures of the Gregory University, Uturu (GUU), Abia State, the institution has concluded arrangements for the conduct of a mid-semester e-tests for students.
According to a release endorsed by the GUU Director of SERVICOM and Quality Assurance, Dr. Elijah Efetobor, all students are expected to participate in the e-testing, since the exercise would be used to ascertain the level of comprehension of the subjects currently being taught, and subsequently, form 20% of the statutory continuous assessment, a mandatory requirement for the evaluation of academic performance during the semester.
While stating that the Examination and Records Unit had been working on producing a seamless timetable for the testing scheme, Dr. Efetobor revealed that special electronic features had been embedded in the exercise by the ICT Department to guarantee integrity of the process.
READ ALSO: Gregory Varsity Student Designs Hybrid Fuel-less Power Generator — Official
"In line with the GUU policy of zero tolerance to examination fraud, our software engineers have devised combative watertight strategies and subsequently loaded the e-testing app with features that automatically foil and discourage such practice," Efetobor Said.
He assured that a trial version that would deploy the technique of sending demo questions to some selected students as a way of ensuring the successful front end to back end transmission of data had also been planned to proceed with the actual exercise.
It would be recalled that Gregory University, Uturu, commenced the delivery of online lectures through the ZOOM digital platform at the outbreak of the COVID-19 pandemic, which led to the closure of educational institutions nationwide.