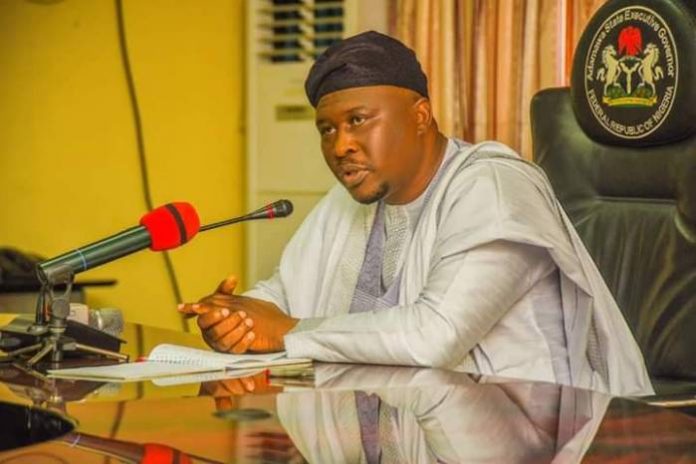 Governor Ahmadu Fintiri of Adamawa State has directed implementation of the N30,000 national minimum wage for state and local government workers beginning from this month.
Fintiri gave the directive on Tuesday while launching the construction and rehabilitation of roads in Toungo, headquarters of Toungo Local Government.
A statement by the governor's spokesman, Solomon Kumangar, which disclosed this said: "Governor Ahmadu Fintiri has directed that payment of the new national minimum wage should commence from November 2019. This order covers state civil servants as well as local government employees."
He said his administration would keep its promise of paying the minimum wage following conclusion of negotiations between the government and Labour union.
READ ALSO:
On the rural roads project, the statement quoted the governor as saying his administration had taken holistic approach to enhance rural transformation.
He posited that the construction of roads would reduce cost of transportation in rural areas while promoting socio-economic activities, as the greater population was at the rural areas.
The governor enjoined the contractors handling the project to ensure speedy completion of the roads as stipulated in the contractual agreement.
The District Head of Toungo, Muhammadu Jaimu, commended the governor for constructing roads and carrying out electrification projects.