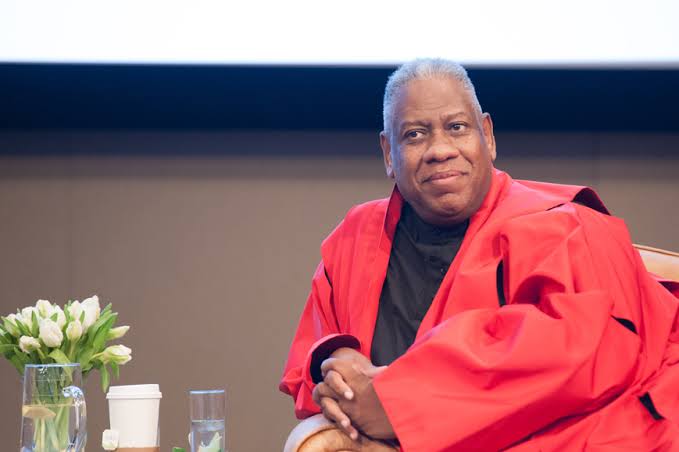 Top American fashion icon and former Vogue magazine editor, Andre Leon Talley is dead at 73.
He passed away on Tuesday, January 18, 2022 at a hospital in White Plains, NY. The cause of death is yet unknown.
The former creative director was born on October 16, 1948, in Washington, D.C. The icon who first discovered Vogue magazine at the age of 10 said he learned an 'understanding of luxury' from his grandmother, which was foundational to his sense of style.
He studied French at university, and went on to earn a Masters degree at the prestigious Brown University, then entered the world of fashion journalism.
READ ALSO: Police Arrest Vigilance Commander For Allegedly Torturing Female Cop
He has worked side by side with Anna Wintour, Vogue's editor-in-chief for decades.
Talley was instrumental to Vogue's vision and direction in the '80s and '90s, when he worked his way up the magazine ranks to eventually become the news director — which he helmed from '83 to '87 — and then ascended to Vogue's creative director in '88.
He also made appearances as a judge at supermodel, Tyra Banks show, America's Next Top Model.