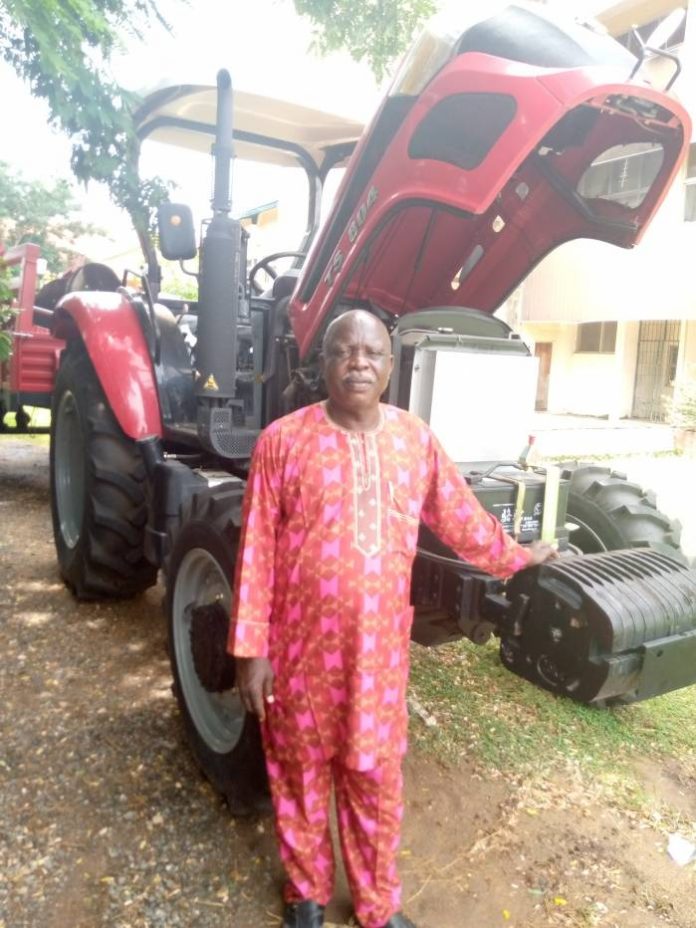 The Chairman of All Farmers Association of Nigeria (AFAN), Benue State chapter, Aondongu Saaku, has called on people of the state not to panick as farmers have taken necessary measures to avert food crisis in the state.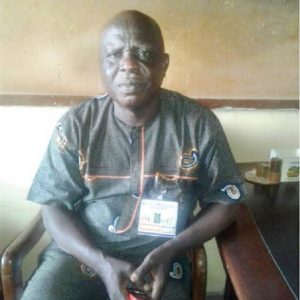 The United Nations World Food Programmes (WFP), in a new report on food crises around the world, had projected that the COVID-19 pandemic could almost double the number of people suffering acute hunger, pushing it to more than a quarter of a billion by the end of 2020.
According to the projection, the number of people facing acute food insecurity (IPC/CH 3 or worse) stands to rise to 265 million in 2020, up by 130 million from the 135 million in 2019, as a result of COVID-19.
Speaking to the Next Edition in Makurdi, on Thursday, Mr. Saaku said farmers in Benue state took advantage of the lockdown period by engaging in massive crop production and there is no cause to panick.
"Benue farmers took it as an opportunity. Even Civil servants now had time to go home and farm.
READ ALSO: Why RUGA Will Never Be Accepted In Benue -AFAN Chairman
"I am telling you that farmers have farmed this year more than the previous years. The high cost of food items now have made everyone to have a farm so that it will alleviate their sufferings.
"There is no money anywhere, people are afraid of coming to invest, some other investors have all gone and salaries are not paid properly as it should be, so everybody has taken to farming so they could have food for the family."
The State AFAN Chairman noted that the Benue people are farmers through and though and expressed confidence that Benue state will experience a bountiful harvest in the year 2020.
"This harvest season, we will have more production and we are happy because in other states where these crops are not grown, they will be our market place, it will boost the economy of the state and farmers will rejoice because they would have value for their crops."
He, however, lamented that farmers have continued to lose huge hectares of farmland to flood and herders attacks in the state and called on the federal government to nip the crises in the bud to save the country from imminent food crisis.