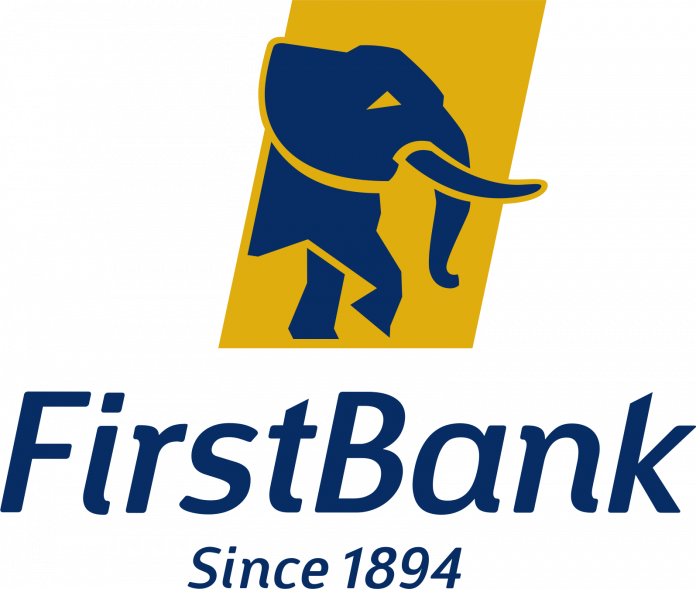 First Bank Nigeria Ltd. has launched a humanoid robot, an industry first, at its Adetokunbo Ademola VI, Lagos Digital Experience Centre (DXC) Branch, to engage customers.
Mrs Folake Ani-Mumuney, Group Head, Marketing and Corporate Communications, FirstBank, said in a statement on Thursday in Lagos.
The statement said that the robot was among the phased configuration of the bank's state-of-the-art digitally led self-service branch.
According to the statement, the robot is equipped with video banking and Artificial Intelligence (AI), taking on the role of friendly branch staff.
"In furtherance to its role in providing innovative financial solutions in Nigeria, First Bank of Nigeria Ltd., Nigeria's premier financial institution and financial inclusion services provider, has announced the launch of a humanoid robot, the first of its kind in the financial services space in Nigeria.
READ ALSO: We Are Engaging CBN On Customers' Social Media Handles Archiving – DPC
"The robot is equipped with video banking and artificial intelligence, taking on the role of friendly branch staff.
"The robot can engage customers through conversations as well as through a touch screen strapped to its chest.
"The services performed by the robot include responding to customer inquiries on cash deposits, withdrawals and ATM cards.
"The robot also aids complaint management as customers can log a complaint via QR with feedback generated within the advised time.
"The humanoid robot also keeps customers up-to-date with happenings about the Bank, including product launches and upgrades designed to strengthen the customer experience and satisfaction.
"The robot is a one-stop point to keep customers informed about the Bank. It also effectively manages customers' accounts," the statement said.
The statement quoted Dr Adesola Adeduntan, the Chief Executive Officer of FirstBank Group, as expressing his delight at the initiative.
"The addition of the humanoid robot to our state-of-the-art Digital Experience Centre represents a purposeful stride towards transforming the banking landscape in the country and further showcases the priority we give to innovation within the Bank.
"With its advanced capabilities, the robot is designed to elevate the quality of our customers' lives in today's rapidly evolving digital world.
"Our unwavering dedication to delivering unparalleled banking services remains steadfast, as we leave no stone unturned in innovating to fulfil our customers' needs,'' he said.
The introduction of the humanoid robot is among the phased configuration of the Bank's state-of-the-art digitally led self-service branch called Digital Experience Centre, which launched in December 2021.
Another humanoid robot will also be deployed in the Bank's next and second Digital Experience Centre, soon to be announced in the coming months. (NAN)