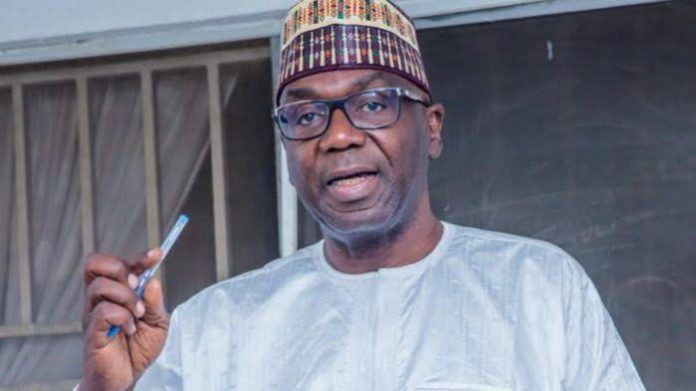 Kwara State Government has sanctioned some school principals, who were found collecting exorbitant and unapproved charges and items from students in the state schools system.
The State Commissioner for Education and Human Capital Development, Hajia Sa'adatu Modibbo-Kawu, disclosed this after an emergency meeting held with the principals on Monday in Ilorin.
Some principals of some public schools in the state were fingered in the alleged illegal collection of fees apart from the approved PTA charges.
According to Modibbo-Kawu, some parents had reported to the Ministry that some principals were charging above the approved PTA levies and also collecting items not approved during the Education stakeholders' meeting.
She said the present administration would not fold its arms and allow saboteurs to blackmail or sabotage the result oriented education reform of Gov. AbdulRahman AbdulRazaq-led administration in the State.
READ ALSO: PDP Convention: Benue Speaker, Uba Congratulates Ayu on Emergence As Chairman
She therefore directed that the affected Principals should be queried to serve as a deterrent to others, who are still collecting such illegal fees.
NAN reports that the schools affected are UBE Ita Ayisa, UBE Olunlade, UBE Ganmo, Senior Secondary School Ganmo, Senior Secondary School, Amoyo.
Also affected are United Secondary School, Taiwo Isale, United UBE, Taiwo Isale, Oke Aluko Junior & Senior Secondary School respectively, all within Ilorin Metropolis.
The commissioner said "For the avoidance of doubt, below is the approved list of PTA Levels in the State:
New entrants
JSS —– N5,580.00
SS ——– N5,830.00
Returning Students
JSS —- N1,450.00
SS —– N1,500.00
Textbooks (English & Maths)
JSS —— N3,500.00
SS. ——- N4,000.00. (NAN)