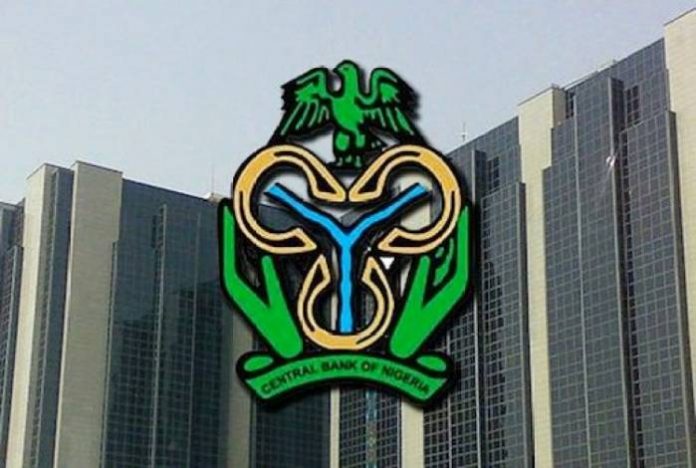 Anonymous, an international internet group known for launching attacks on government institutions said it has hacked the official website of the Central Bank of Nigeria (CBN).
The apex bank's website went offline briefly on Friday, showing "500 – Internal server error. There is a problem with the resource you are looking for, and it cannot be displayed."
The attack was disclosed by one the known Associates of anonymous, loriano synario, via Twitter.
The tweet read: "#Anonymous #OpNigeria #EndSARS #EndSarsNow
The Nigerian central bank website has been taken #Offline.
https://t.co/DASpCE0SaV | TANGO DOWN
Check report: https://t.co/yHqOMIrbUf https://t.co/kwdryiqFTw"
The group which calls itself "Hactivisits" is acting in solidarity with the Nigerian youth, who for the past 10 days have been on the streets in several states across Nigeria protesting Police brutality and seeking total reform of the Police Force.
The hackers had earlier in the week hacked into the Police database releasing names, addresses, contacts and account details of hundreds of police officers on a text storage website, pastebin.com. It also hacked into the State House and National Industrial Court websites.
READ ALSO: SARS: Senate President commends Buhari for acceding to the demand of Nigerians
The group has also carried out similar attacks in the United States, Israel, Tunisia, Uganda and some other countries.
Meanwhile, the CBN, through a statement by the Acting Director of Corporate Communications, Osita Nwanisobi has denied the attack.
According to the statement, the bank's website is secure.
It said: "We wish to assure the Nigerian public and indeed all our other stakeholders that the CBN website is adequately protected and that there is no cause for alarm."