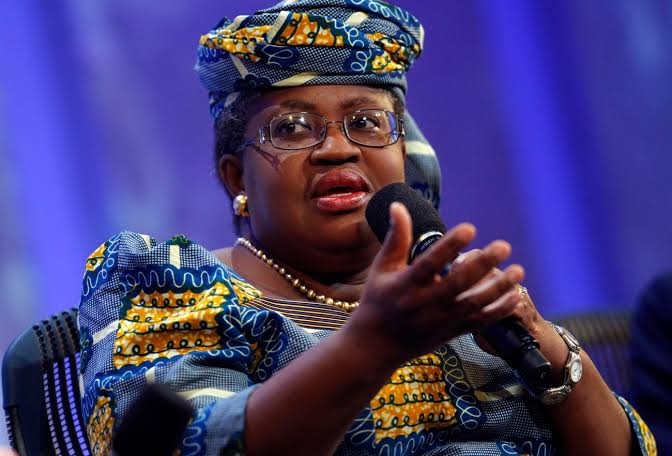 Nigeria's former Finance Minister, Dr. Ngozi Okonjo-Iweala said on Friday she has gained the support of 79 countries in her quest to become the first woman to head the World Trade Organisation (WTO).
The WTO has 164 members.
READ ALSO: SARS Dissolution Is Victory For Nigerian Youths — Sanwo-Olu
Okonjo-Iweala is in the race for the position of the Director-General of the WTO with South Korea's Yoo Myung-hee.
Speaking at a virtual press briefing on Friday, Okonjo-Iweala stated: "I feel the wind behind my back."
"I feel quite confident that across the regions, we will be able to attract support," she stated
She said she was thrilled by the support of the African Union (AU), adding that some Caribbean and Pacific countries were also behind her.
Okonjo-Iweala also said she felt "optimistic" about her support in Latin America, adding that she felt she had gotten "very good traction and good support" in Asia so far.
The third and final round of consultations seeking to reach a consensus around one candidate is expected to begin next week and end on October 27, with the announcement of the chosen candidate due in early November.