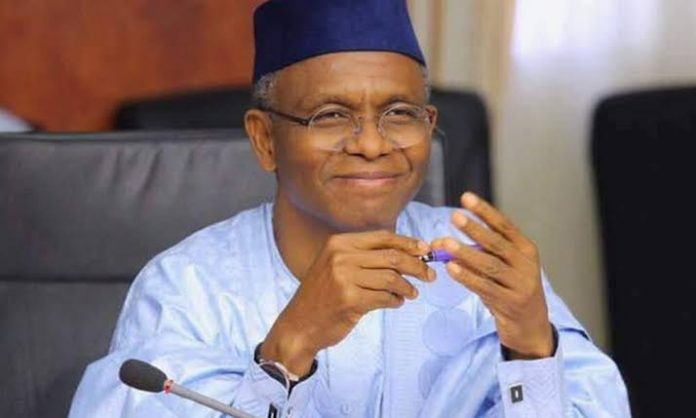 Kaduna State Governor, Nasiru El-Rufai has inaugurated the Governing Board of the state Community and Social Development Agency (CSDA), responsible for identifying developmental projects at various communities within the state.
Inaugurating the board in Kaduna on Monday, the governor said that the CSDA is one of the state's most important agencies as its focus was on community development.
"It is a community driven institution which ensures developmental goals are achieved. What we are doing now is the final act of qualifying the agency in full support by the World Bank."
He said members of the board are senior government officials and should work diligently to ensure that communities are touched in a positive manner.
"You will be enjoying support from the World Bank, but the way and manner World bank funds are spent is quite different from the usual government funds, procedures must be complied with.
"I therefore urge the board to carefully supervise the management of CSDA to ensure that the good reputation Kaduna State has with the World bank and other financial institutions is maintained."
READ ALSO: Lagos to collaborate with churches on community projects
Responding, Chairman of the Governing Board, Alhaji Salisu Ten-ten, appreciated the governor for entrusting them with such task and assured of working to make Kaduna great again.
"I want to use this opportunity to pledge our joint commitment in ensuring that the dream of making Kaduna great again is not undermined," he stressed.
Ten-ten promised that the goals and ideals of the agency would be pursued diligently.
Alhaji Hussaini Jalo, Director General of the Agency, also thanked the Governor for finding them worthy of carrying out the task.
He assured that they would do their best in going to every nook and cranny of the communities to ensure better development.
Jalo called on members of the board and staff of the agency to ensure that they delivered the mandate effectively, for greater development of the state. (NAN)