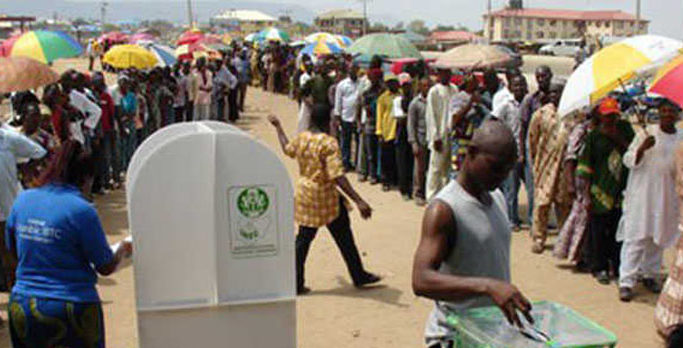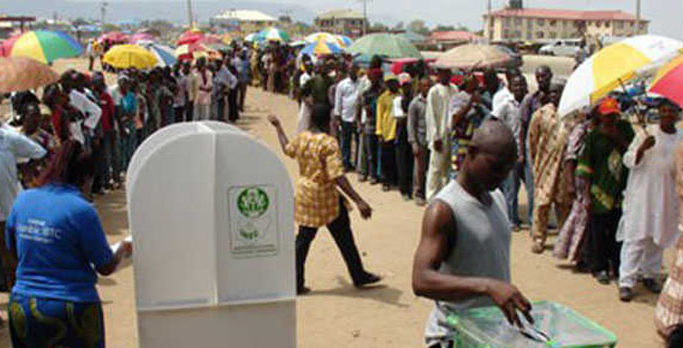 Eze Marcelenus Iheme, the traditional ruler of Umuezegwu Autonomous Community in Ihitte-Uboma Local Government Area (LGA) of Imo State, has warned politicians against enticing the electorate with money or material gifts in the coming 2019 elections.
Iheme advised politicians to allow vulnerable members of the society to vote candidates of their choice, adding that any form of enticements amount to vote buying, which is inimical to democracy.
The monarch gave the advice in his hometown, Umuezegwu, during the conferment of awards and chieftaincy titles on worthy sons and daughters of the community during the first anniversary of his reign.
He said that such practice, if unchecked, could destroy the society and render the electioneering process useless.
"Politicians must learn to allow the will of the people to prevail instead of buying their votes, so that the ideal value of the ballot will not be eroded. The electorate must, on the other hand, be upright and not sell their votes because the proceeds can never lift anyone out of poverty."
Iheme said that if the current menace was not eliminated, the ballot box might lose its value in the coming years, stressing that money realised from vote selling and buying could neither lift one out of the shackles of poverty, nor effectively address the high level of unemployment in the society.
Iheme commended all the award recipients for being frontline philanthropists, adding that their recognition should spur them to more action for the community.
Meanwhile, some of the awardees urged synergy between the church and the traditional society to evolve better ways of providing jobs for the youths, thereby discouraging them from selling their votes.
READ ALSO: 2019 Polls: Edo Monarchs say politicians stockpiling arms, recruiting thugs
Joseph Nwoha, a Priest of the Catholic Church and an awardee, said with the current high level of synergy between the community and the church geared towards youth empowerment, politicians who intended to buy votes would be disappointed.
Rev. Sister Eric Edoziem, Another awardee, advised the youths to be guided by their conscience while voting in the forthcoming elections.
Edoziem promised to attract scholarship opportunities in the community to discourage youths
Mr. Kingsley Nkeonye, who was conferred with the chieftaincy title of Aka Ekpuchi Onwa, said that job creation would go a long way to ensure that youths engaged in productive activities.