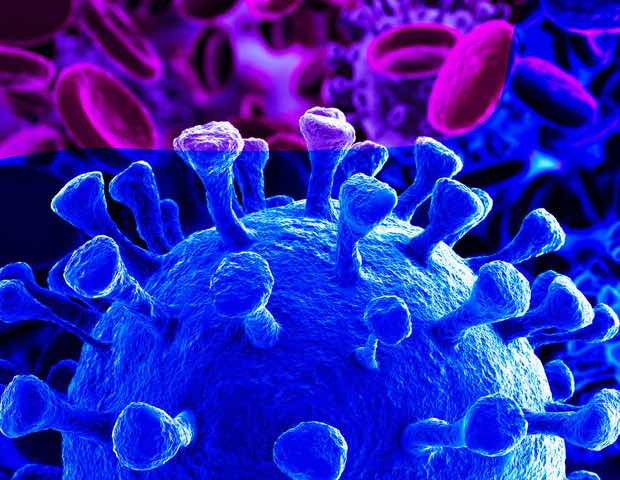 Passengers who arrive Nigeria from overseas will be handed six months travel suspension if they evade the mandatory second COVID-19 test upon arrival.
The National Coordinator of the Presidential Task Force on COVID-19, Dr Sani Aliyu, disclosed this on Monday, while speaking at the daily briefing of the taskforce in Abuja.
He said that foreigners who failed to carry out the second COVID-19 test would have their visas revoked while leaving the country.
However, he said young children as well as those with diplomatic passports would be excluded from the second COVID-19 test.
Aliyu disclosed that over 9000 passengers have registered with the new travel hub, while over 5,000 have actually made payments through the hub, indicating that the hub was working well.
Also speaking at the briefing, Minister of Aviation, Sen. Hadi Sirika said all domestic airports operated by the government are now open for operations.
READ ALSO: What COVID-19 Has Taught Us – UNGA Presiden
Privately operated domestic airports, he said will re-open after meeting the required measures against COVID-19 and getting clearance from Nigeria Civil Aviation Agency (NCAA).
The minister also stated that discussion were ongoing to re-open Nigeria airspace to some of the banned airlines and countries.
Recall that Sirika had earlier announced that the principle of reciprocity will be applied to countries who banned flights from Nigeria.
Also, some airlines, including Air France, Lufthansa, Ethihad airlines, Air Rwanda, Air Namibia had been banned from coming into the country.