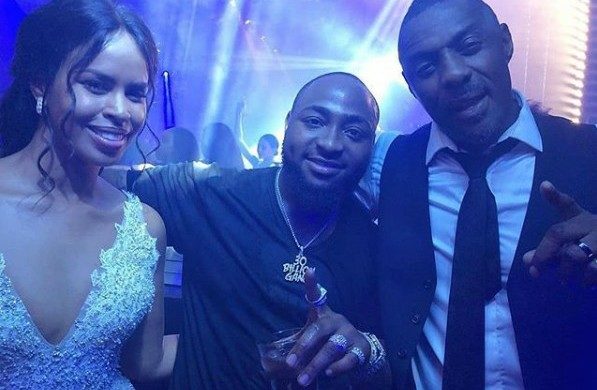 Nigerian musician, David Adeleke, popularly known as Davido was spotted in a video with fashion Icon, Christian Louboutin, as he performed his hit single "Money" at the wedding ceremony of British Actor, Idris Elba and model Sabrina in Morocco.
READ ALSO: Idris Elba, Sabrina Dhowre Officially Tie the Knot
The superstar rocked a pair of Louboutin shoes and was seen showing off the red bottoms as he danced with the owner of the brand, Louboutin, who also showed off his own red bottoms. It was quite a humbling moment for Davido.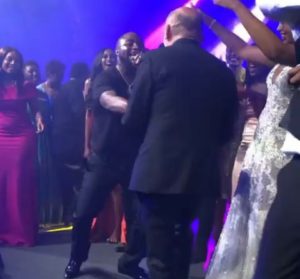 Christian Louboutin is a French fashion designer whose high-end stiletto footwear incorporates shiny, red-lacquered soles that have become his signature.